Wrongful death claims are among the most difficult and important personal injury claims. While the deceased victim of someone else's tragic negligence can't seek justice, his or her family can do so on his or her behalf – in the form of a wrongful death claim. 
Wrongful death is an important area of the law that addresses the tragic loss of a loved one to someone else's negligence. And while nothing can return our loved ones to us, a wrongful death claim can act as a form of justice for the lost family member and can provide you with the compensation you need to continue on the journey toward recovery. Wrongful death claims are emotionally difficult, but seeking a just resolution can also be emotionally beneficial. If you've lost a loved one to someone else's negligence, a compassionate and committed Columbus wrongful death attorney can help.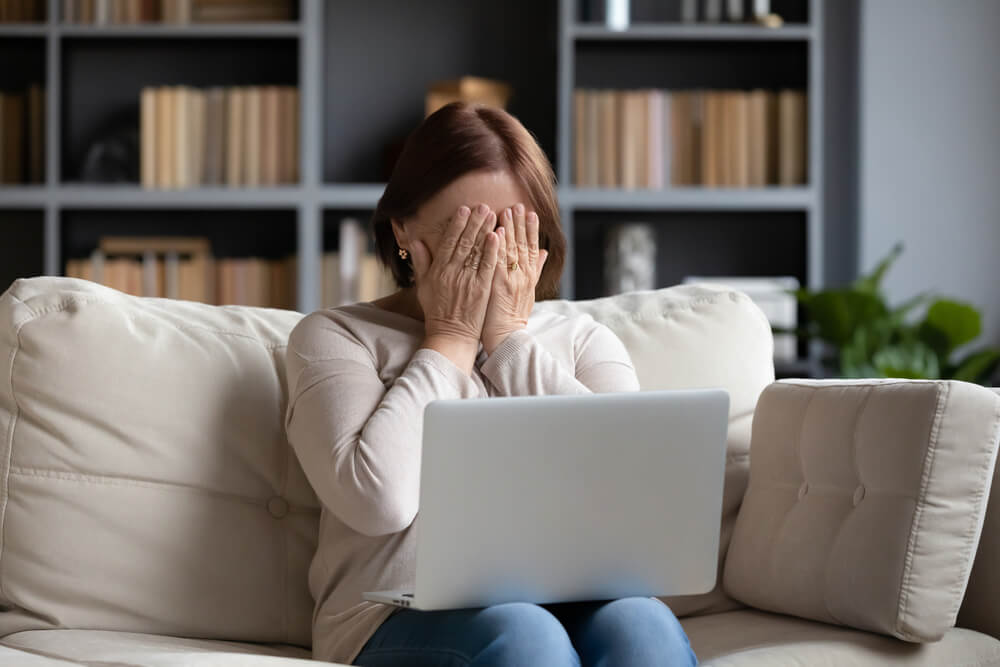 Your Wrongful Death Claim
Your loved one died as a result of someone else's negligence, and he or she obviously cannot pursue a personal injury case for damages suffered. The law's answer to this conundrum is a wrongful death case brought by the decedent's survivors for the damages they've suffered as a result of their loss. 
Who May File?
Under Ohio law, a personal representative of the decedent's estate brings the wrongful death claim, but the claim seeks damages on behalf of the person's estate (which covers damages like medical bills incurred in the interim between injury and death and funeral and burial costs) and on behalf of his or her survivors, which can include:
The decedent's surviving spouse

The decedent's surviving children, including adopted children

The decedent's surviving parents
In some situations, other relatives – such as siblings – can also seek damages if they can demonstrate that they experienced a compensable loss.