Because our aging loved ones are some of the most vulnerable among us, nursing home abuse is a painful issue to address. This important area of the law relates to the purposeful abuse of nursing home residents, and it can take many repugnant forms.
We look to nursing homes to provide our aging loved ones with the care and assistance they need to continue living full, rewarding lives. The decision that it's time to seek nursing home care is rarely an easy one, and when such a decision leaves your loved one injured as a result of nursing home abuse, it's a tragic outcome. If your loved one's been injured by nursing home abuse, don't put off consulting with a dedicated Columbus nursing home abuse attorney today.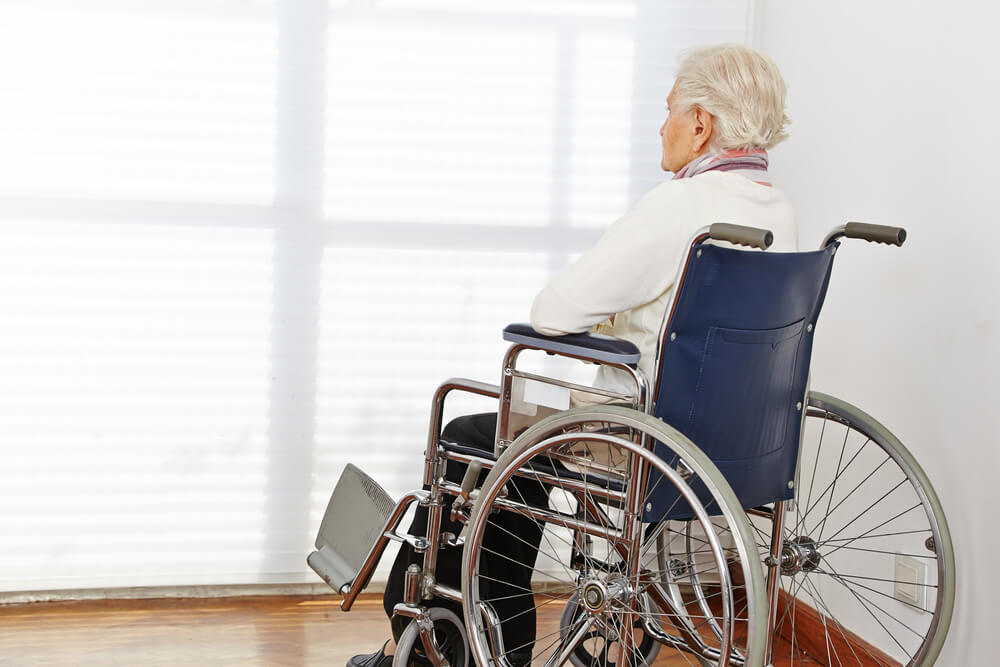 Nursing Home Abuse
Nursing home abuse involves intending to cause harm (or not bothering to stop it). This distinguishes abuse from nursing home neglect, which can be just as damaging but isn't intentionally so. The National Council on Aging (NCOA) classifies nursing home abuse into several different categories, including:
Physical Abuse

– When we think of abuse, many of us think about physical abuse, which is only one of many kinds of dangerous abuse. Physical abuse in this context refers to a nursing home staff member or administrator who purposefully inflicts physical pain and injury upon a nursing home resident. Some of the warning signs can include unexplained cuts, bruises, burns, abrasions, pressure marks, and much more. 

Emotional Abuse

– Emotional abuse can be just as scarring as physical abuse and can come in wide-ranging forms, such as verbal assaults, verbal threats, harassment, intimidation, silent treatment, and more. Emotional abuse doesn't leave physical scars, but it can lead to an unexplained withdrawal from one's routine and/or from activities one once enjoyed, an unexplained shift in mood, a decrease in the level of alertness, signs of depression and/or anxiety, and more.  

Sexual Abuse

–

Sexual abuse

encompasses any sexual touching, fondling, intercourse, or activity that is perpetrated upon a resident who doesn't consent, is unable to consent, is physically forced, or is physically threatened. 

Deprivation

– When a resident is willfully deprived of something that is necessary to live a healthy life, it's known as willful deprivation, and it can include withholding adequate nutrition and/or hydration, necessary medications, necessary assistance with physical activities (including those related to personal hygiene), and more.

Confinement

– Confinement refers to isolating and/or restraining a nursing home resident for any reason other than a legitimate medical purpose.

Financial Exploitation

– When a nursing home interferes with a resident's finances by misusing or withholding funds or by defrauding him or her out of resources, it's known as financial exploitation. 
Nursing home abuse is especially repugnant and dangerous – and should never be tolerated. If your loved one is exhibiting signs that could be indicative of abuse, it's time to take action.