Spinal cord injuries are closely associated with both traffic accidents and slip and fall accidents, and they tend to be extremely painful injuries that can end in chronic pain or even permanent paralysis. The damages stemming from spinal cord injuries are often exorbitant.
Spinal cord injuries are typically caused by a blow to the back, neck, or shoulders, and these injuries tend to be exceptionally painful and to cause extreme limitations in range of motion. Spinal cord injuries are common to all kinds of traffic accidents, slip and fall accidents, accidents on the job, and more, often result from accidents that are caused by the negligence of others. These injuries can have serious short and long-term consequences and sometimes lead to permanent complications, such as the inability to use or move the affected body part. At other times, accident victims have to undergo risky medical procedures, including surgeries, to correct the problem. 
If you or a person you love has suffered a spinal cord impairment in an accident that resulted from someone else's recklessness, it is important to have skilled legal counsel in your corner as soon as possible. A knowledgeable Columbus spinal cord injury attorney at The Jones Firm can help you pursue the compensation that you need for your spinal cord injury. Please speak with us for more information about how we could assist you with your personal injury legal matter today.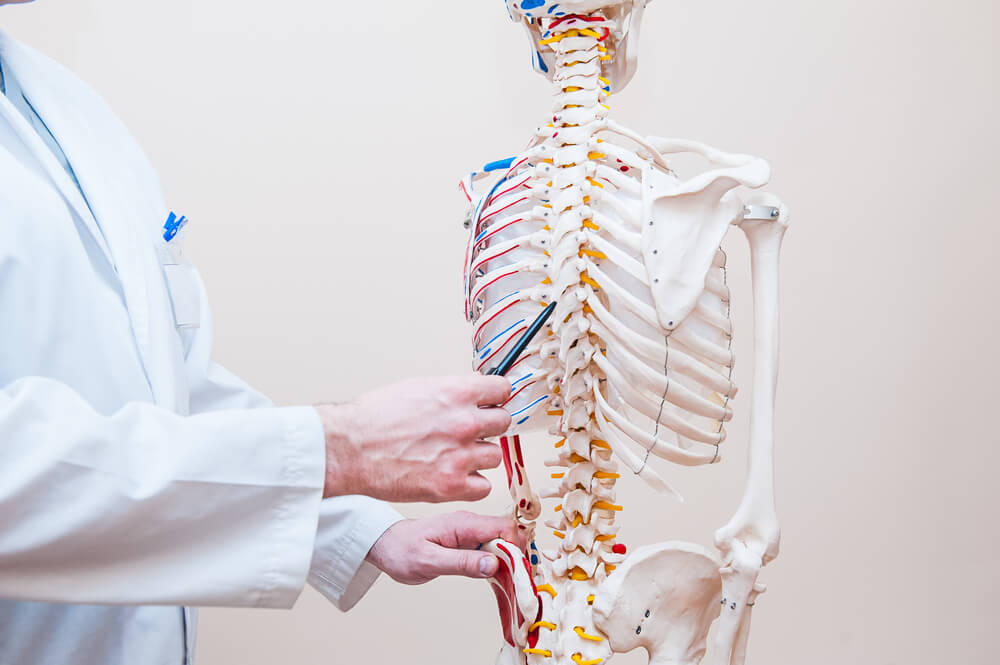 Spinal Cord Injuries Explained
The Mayo Clinic explains that a spinal cord injury can be caused by a traumatic blow to the spine that crushes, dislocates, compresses, or fractures one or more of the vertebrae that make up your spine. Damage often continues to accrue as the inflammation, bleeding, and swelling precipitated by the accident collects in and near your spinal cord. If the spinal cord is severed in the precipitating accident, you'll likely experience permanent paralysis in the affected area. In other words, spinal cord injuries can be extremely severe injuries. 
Your Damages
The damages associated with a serious spinal cord injury tend to be vast and can include:
Medical Costs – The medical expenses associated with a spinal cord injury often begin with emergency treatment and transportation from the scene of the accident and extend to surgery and hospitalization, follow-up care, ongoing medical treatment, prescription medications, physical therapy, adaptive physical devices, and home adaptations, home health care, and much more. Serious spinal cord injuries can have lasting health complications that are likely to reverberate into your future.
Lost Earnings

– If you've suffered a spinal cord injury, you're almost certain to require an extended leave from work, which translates to considerable lost wages. Further, a serious spinal cord injury can interfere with your career plans and can lead to diminished future earnings – and even to an altered career trajectory. 

Physical and Emotional Pain and Suffering

– The pain and suffering (both physical and emotional) associated with a serious spinal cord injury can be debilitating in and of itself. Having your life dramatically altered in the blink of an eye as a result of someone else's negligence can be extremely difficult to come to terms with.
Obtaining compensation that covers your damages in their entirety is very important to your ability to reach your most complete recovery.