Work injuries can be exceptionally serious and can leave you facing significant damages, including mounting medical expenses and lost earnings. Help ensure that you obtain the compensation you're owed by working closely with an experienced workers' compensation attorney.
Work injuries are especially common in the building and construction industries. Workers in these sectors often have to work from heights atop ladders and scaffolding, and they must oftentimes work on or around heavy and dangerous machinery and equipment. When a person suffers a serious injury while on the job, he or she might have to undergo significant medical treatment at a high cost. The worker might also have to miss time from work, losing considerable income as a result.
On-the-job injuries can be extremely serious and debilitating. Depending upon the type of accident, workers could suffer traumatic head injuries, bone fractures, muscular sprains, and other serious injuries. If you have suffered a work injury while you were on the job, you might be entitled to bring a claim for workers' compensation benefits.
Being injured on the job is often a difficult experience that can leave you facing serious difficulties into the future. Unfortunately, however, dangerous work injuries are not uncommon – whether you work in an obviously dangerous field like construction work or ride a desk from 9 to 5. If you've suffered an injury on the job, it's the right time to consult with an accomplished Columbus workers' compensation attorney.
A Columbus work injury attorney at The Jones Firm can assist you with bringing your claim and pursuing the benefits that you deserve. Please call us today to learn more about how we could help with your Columbus work injury claim.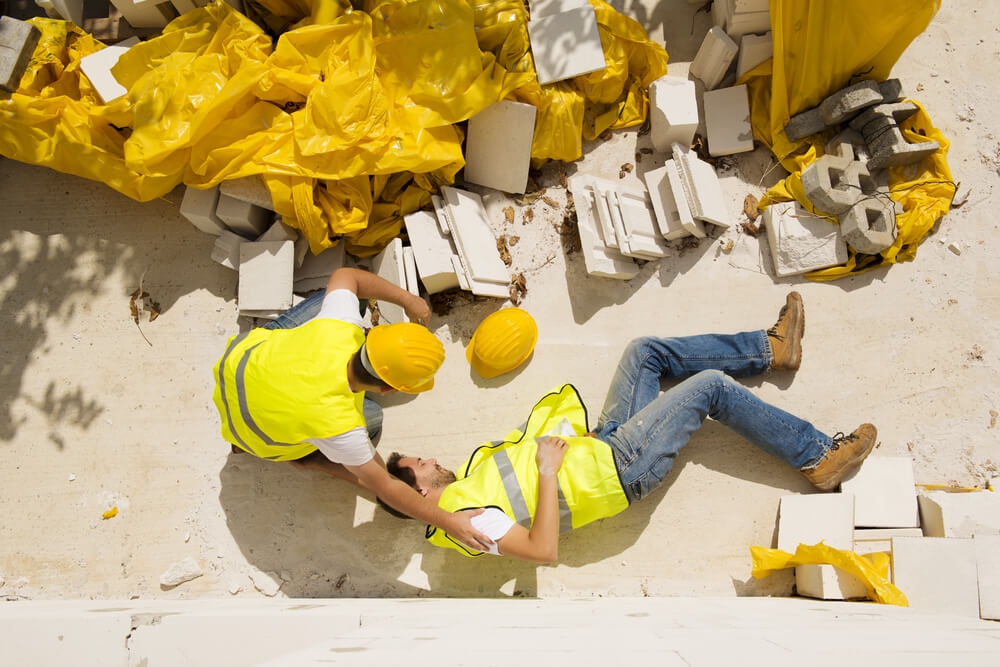 Are You Eligible For Workers' Compensation?
With very few exceptions, all employees in the State of Ohio are eligible for workers' compensation if they've sustained an injury on the job that leads to damages (such as medical expenses and/or lost wages). Ohio employers are required to carry workers' comp coverage for their employees, but contract workers – such as Uber drivers and other gig economy workers – are left out of this equation. Some other exceptions include:
Injuries sustained while fighting on the job

Injuries sustained while violating stated company policies on the job

Injuries sustained while under the influence of drugs or alcohol on the job

Injuries that were self-inflicted on the job
Generally, if you have an employer and you are injured in the course of your work for that employer, you are covered by workers' compensation, but this does not mean that obtaining the compensation to which you are entitled is going to be easy.
Eligibility For Workers' Compensation Benefits
In order for you to be eligible to bring a workers' compensation claim, you must have been injured while you were on the job and while you were working within the scope of your employment. These types of benefits are also available without regard to fault. Therefore, simply suffering an injury while you were at work may be sufficient for you to bring a benefits claim.
Independent contractors, however, are not eligible to bring a workers' compensation claim. An independent contractor is typically someone who sets his or her own hours and does not have a set salary. Also, at tax time, employees receive standard W-2 forms, while independent contractors typically receive a Form-1099.