Motorcyclists are extremely vulnerable to dangerous accidents. Every motorist is responsible for sharing the road safely with all who travel on it, and this includes motorcyclists. Driver negligence makes our roads less safe for everyone, but motorcyclists often pay the ultimate price. A highly skilled Columbus motorcycle accident lawyer can ensure you're compensated for your pain, suffering, and out-of-pocket expenses.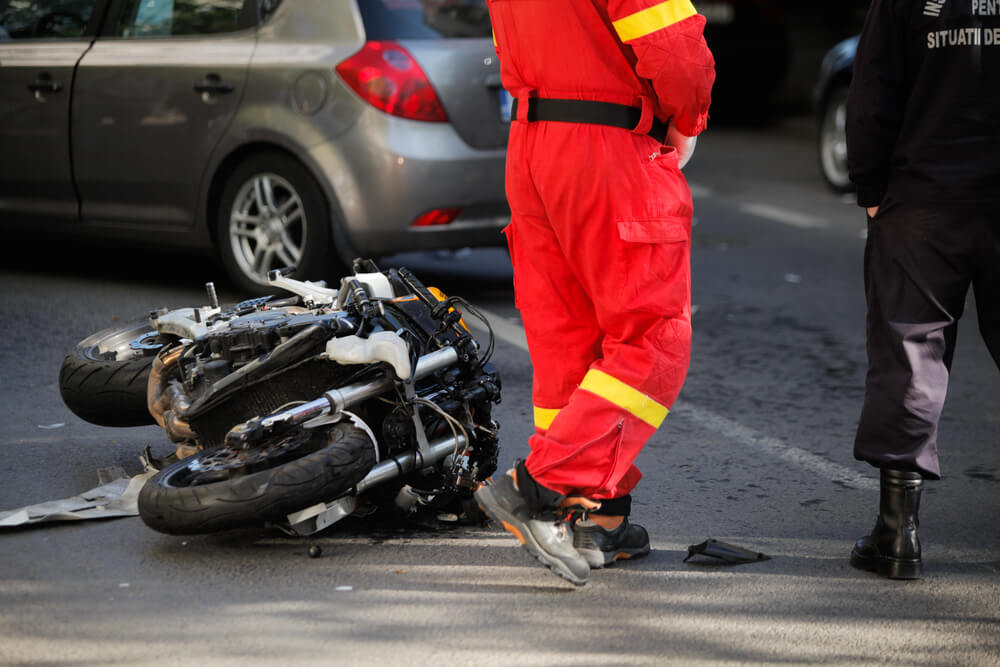 Motorcycles allow a sense of freedom and a connection with the open road that is difficult to deny. Motorcycle accidents, however, are among the most violent and deadly traffic accidents on our roadways. When you are on your bike, you have nothing but your helmet and your safety gear to protect you from the impact of an accident caused by a negligent motorist, and the results can be life-threatening. If a negligent motorist causes you to be injured in a motorcycle accident, you shouldn't wait to consult with a Columbus motorcycle accident attorney. 
Ways a Columbus Motorcycle Accident Lawyer Can Help You
Here are a few ways you can benefit from consulting with a motorcycle accident lawyer in Columbus:
While you're recovering from your injuries, you should avoid stressful situations as much as possible. Your attorney will handle everything on your behalf, from communicating with insurance companies to filing paperwork.

An experienced personal injury attorney can determine just how much

your case is worth

. Without this expert guidance, you are likely to accept a lower offer than what you're truly entitled to.

Since we operate on a contingency fee basis, you don't have to worry about heavy legal costs during a time that's already financially stressful. If your personal injury attorney is successful, their fees will be taken from your award. If your attorney is unsuccessful, no fees are owed. You have nothing to lose.
If you've recently been involved in a motorcycle accident in central Ohio, it's important to seek legal advice as soon as possible. A Columbus-based motorcycle accident lawyer can ensure you're compensated for the effects of a motorist's negligence.
Columbus Motorcycle Accident Statistics
The latest statistics from the Ohio State Highway Patrol reveal that there were over 650 motorcycle-related accidents in Columbus in 2021. Franklin county accounted for more than half of all Columbus motorcycle accidents last year. 
In our many years of experience as personal injury attorneys in Columbus, we've handled many types of motorcycle accidents. Negligent drivers often injure cyclists by running red lights, speeding to get to work on time, and carelessly opening their doors into oncoming traffic.