How Much Is My Motorcycle Case Worth in Columbus?
October 5, 2020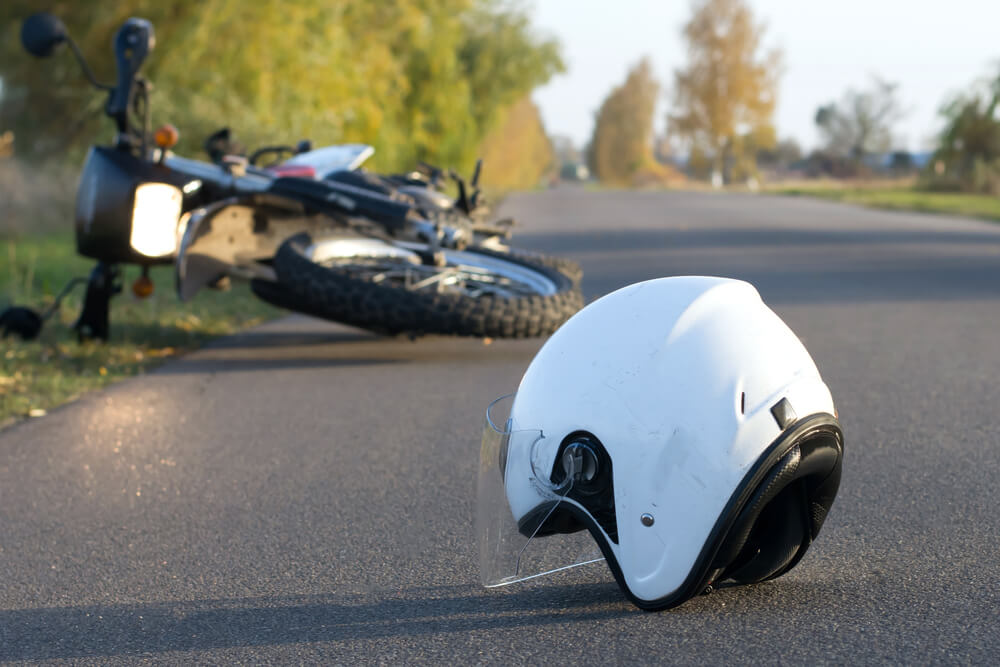 Following a motorcycle crash injury, seek the help you obtain the compensation you deserve as soon as possible. Learn about the damages you can receive from a lawyer who understands how to calculate your losses and the value of your claim.
You're on your motorcycle, and out of the blue, a motorist makes a left turn, cutting you off. You're injured, emotions are running high, and you are left wondering what will become of you and your family financially. You are not alone. It is important to your peace of mind to learn how much your motorcycle claim is worth. 
Columbus motorcycle accident lawyers have seen this situation play out many times. Since motorcyclists have little protection from traumatic injuries, we understand such concerns. In many cases, the rider is not only receiving expensive but necessary medical care, but they are also unable to work, often for a long time. 
That is where we can help. While it is impossible to tell you what your claim might be worth without evaluating your case, the following is some general information about damages following motorcycle crashes.
Types of Compensatory Damages You Can Receive for a Motorcycle Accident
There are two types of damages you can receive after a motorcycle accident. The first is compensatory damages. These compensate you for the expense you suffered due to physical injuries. 
These are the actual losses you suffered. They are calculated using your bills and wage statements from work. Specific examples of economic costs are:
Current and future medical bills such as hospital costs, doctor visits in and out of the hospital, medications, surgical expenses, tests, rehabilitation and equipment  

Lost wages at the time of the accident and in the future

Household expenses for jobs the injured party performed in the past

Property modification to accommodate a disabled individual, such as ramps 

At-home medical or nursing care

Damage to your motorcycle 
This type of compensatory damage involves the intangible losses an injured person incurs. It includes: 
Chronic physical pain

Mental suffering

Emotional distress

Anxiety

Post-traumatic stress disorder

Permanent disability 

Disfigurement, including scars

Amputation 

Loss of enjoyment of life

Loss of physical and emotional companionship with loved ones, including a spouse
These damages can be more difficult to calculate because there is no direct monetary loss. You want a lawyer who will not ignore the importance of your non-economic damages.
Punitive damages
Punitive or exemplary damages target the at-fault party (defendant) for egregious or despicable conduct. It punishes the defendant for their behavior and is in addition to the award for economic and non-economic damages. This type of recovery is not available in every case.
Damage Caps in Ohio
There is no cap to the amount a person can collect for economic damages, but there are some limits on the non-economic damages. In Ohio, they may be capped at three times your economic damages or $250,000, whichever is greater, though the cap does not apply in cases involving catastrophic injuries. Punitive damages are capped at two times your economic damages or $350,000.
Seek Help from a Columbus Motorcycle Accident Lawyer
At The Jones Firm, we believe that no one should pay for the negligence of another person. We know how to calculate your damages, so you receive the full value of your claim. Please do not wait to contact us today online or by calling 614-209-5162 for a free case evaluation.