we specialize in maximizing payouts
Every personal injury case is different. By taking the time to discover the details of your case that others may miss, we're able to make sure no dollar is left behind. What may seem like a small detail can have a major impact on the amount of money a victim is awarded.
stay connected to your case
Our clients have a direct communication line to the attorney working on their case, should they have questions or would like an update on how the case is progressing. Open and easy communication is the secret to building a client-attorney relationship that produces big results.
Schedule a Free Case Evaluation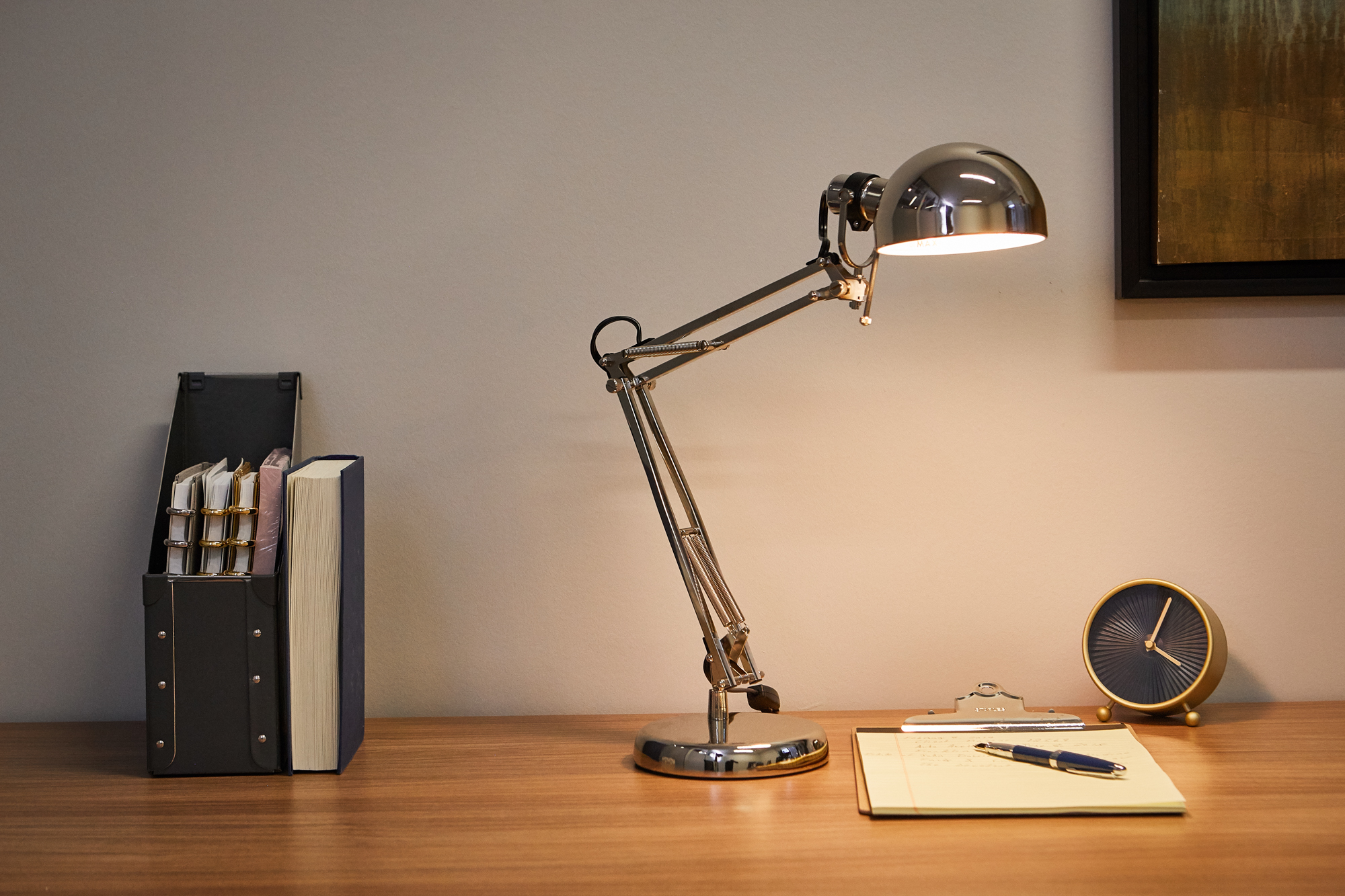 Turning Tragedy into Triumph
For Geoff Jones, this is much more than a business. Geoff's mother, Judith, was killed in an auto accident in 2008. He has channeled that pain into a passionate practice that is dedicated to fighting for the victims of personal injury accidents.
Inspired to Treat Clients Better
Geoff spent five successful years working for one of the largest legal firms in Columbus, Ohio. During that time, Geoff became inspired to create a law firm that always prioritized the needs of clients over the fame of the firm. Shortly after, The Jones Firm was born.
More Time With Clients. Less Time Making TV Commercials.
The idea was simple: instead of spending lots of money on advertising and fancy office furniture, he would keep the business simple and provide the attention and service that people expect when they are going through the stressful process of a personal injury case. By keeping a modestly managed firm, Geoff can spend more time working on cases, and less time filming commercials.
EDUCATION
J.D. The Ohio State University Moritz College of Law - 2012
B.A. Sociology Humboldt State University, Arcata, CA - 2008
MEMBERSHIPS
Ohio Bar Association
Columbus Bar Association
American Association for Justice
Ohio Association for Justice
Central Ohio Association for Justice