Motor Vehicle Accidents As Public Health Crisis
March 22, 2020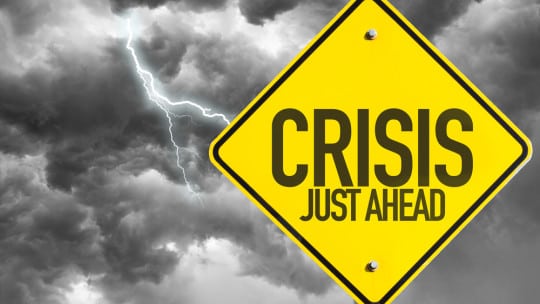 As I write this, we are amidst a public health crisis: Corona Virus (Covid-19). You have been inundated with tweets, videos, and alarming news about this crisis. I am sure that you do not need another worry, but what if I told you that Motor Vehicle Accidents killed 96 people each day in the United States?
Would you take reasonable measures to help prevent serious injury or death?
Traffic safety has generally improved since 1937 when the per-capita death rate peaked at 30.8 per 100,000 people and 1972 when the number of deaths peaked at 56,278. The number of motor vehicle accident deaths has stabilized at about 40,000 deaths per year in the United States and at about 1,000 traffic fatalities per year in Ohio. A high proportion of these deaths are related to driving under the influence of alcohol or drugs (OVI). Distracted driving is another leading cause of motor vehicle accident fatalities.
Probably the biggest reason that fatalities have dropped since 1972 is that vehicles are much safer today than they have ever been. However, even today small choices that you make every day can have a huge impact. Choosing to wear your seat belt, not drink and drive, use designated drivers, and to avoid using your cell phone while driving are absolutely critical.
Perhaps in the future, these concerns will be small when we are all riding in our self-driving cars, but today more than ever it is important to remain vigilant on the roadways. And, please, wash your hands!
*If you or your loved one have been injured in a motor vehicle accident in the Columbus, Ohio area, please do not hesitate to reach out to our office for a free consultation regarding your rights.