Are There Defective Products in Your Own Home?
December 21, 2020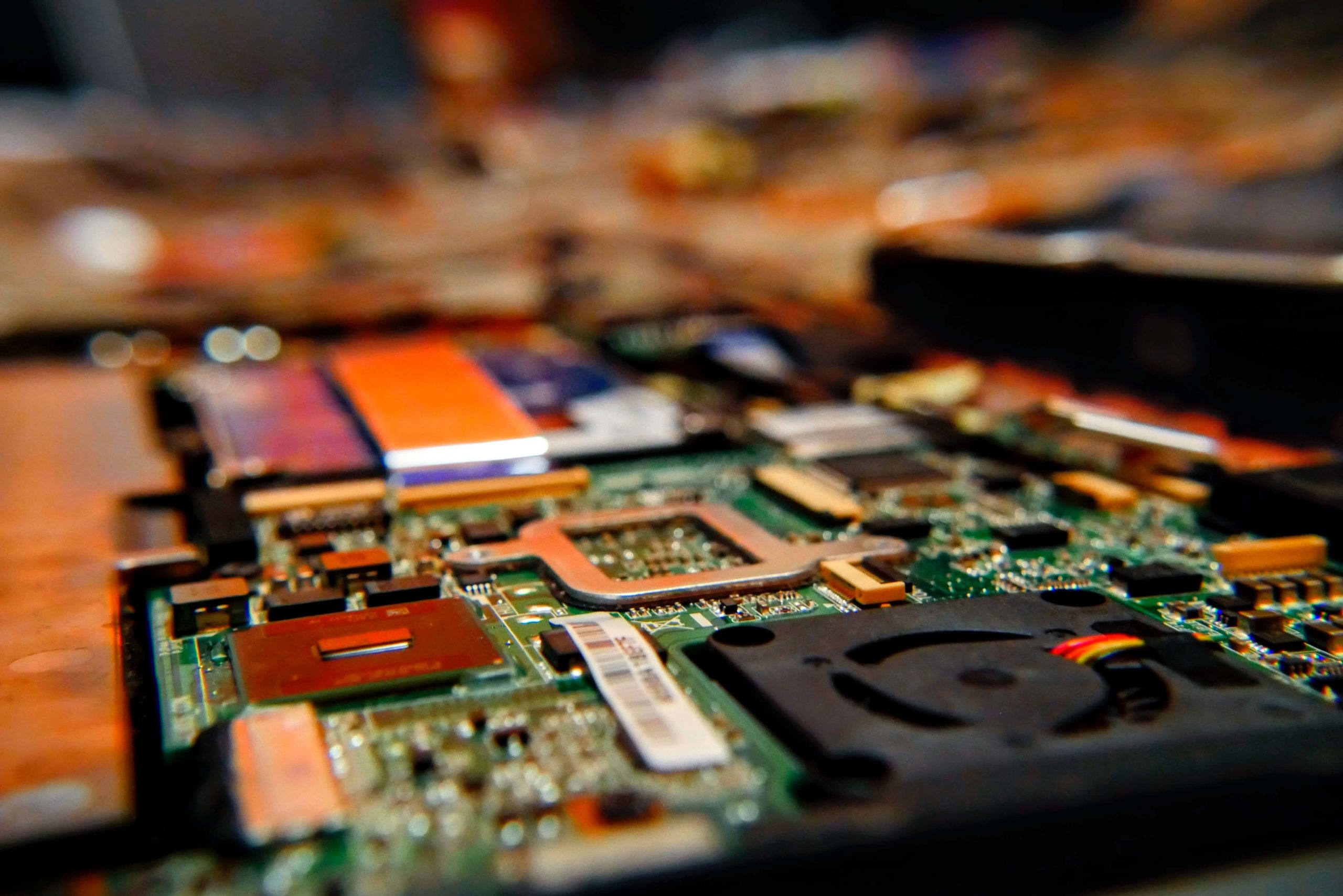 When consumers purchase a product, they anticipate and expect that the product will work correctly and be free of serious defects. However, defective products exist and can cause consumers serious injuries. When that happens, you may be in a position to file a legal claim against the product manufacturer. 
Consumers often purchase products for use around their home, including appliances, furniture, clothing, blankets, smart devices, and other gadgets that unfortunately disappoint. The product may break or show other signs of a defect. These defects sometimes occur in the manufacturing or design process. At other times, household products are not equipped with the necessary and proper warnings. Unfortunately, these product defects sometimes lead to serious injuries for consumers, including eye injuries, traumatic head injuries, broken bones, and soft tissue injuries, to name only a few.
If you have been injured because of a malfunctioning or defective product, you have legal options open to you. A Columbus personal injury lawyer at The Jones Firm can help you file a claim or lawsuit against the manufacturer of the defective product – or against someone else who is in the chain of product distribution. Please speak with us today to learn more about how we could assist you with filing your claim or lawsuit against the party who is at fault.
Ways that Household Products Can be Defective
There are several ways in which household products that are purchased by consumers may wind up being defective. In some instances, there is a defect in the manufacturing process that causes the product to catch fire, explode, break, or otherwise malfunction. At other times, the product may have been defectively designed – or there may have been a safer, more reasonable alternative design that was available and which the designer did not use (typically because of cost).
Finally, the product may not have been equipped with the proper warning(s) to notify potential consumers about possible defects, hazards, and misuses. In other cases, a warning might have been present, but it was not located in an area where a reasonable consumer would be expected to see it, understand it, and appreciate it.
When an injured consumer can prove that the product manufacturer, designer, or some other entity was negligent, he or she could pursue and recover monetary compensation and damages for any injuries which resulted from the product defect.
Contact a Columbus Personal Injury Lawyer about Your Legal Matter Today
If you or a person you love has suffered an injury that resulted from a defective product, the knowledgeable legal team at The Jones Firm is here to help. Our legal team could retain an expert to investigate the circumstances and file a claim or lawsuit on your behalf against all parties who are potentially responsible. 
To schedule a free case evaluation and legal consultation with a Columbus personal injury attorney, please call us at 614-209-5162 or contact us online today for more information about how we could assist.