Medical Bills, Health Insurance, and Your Case
March 30, 2020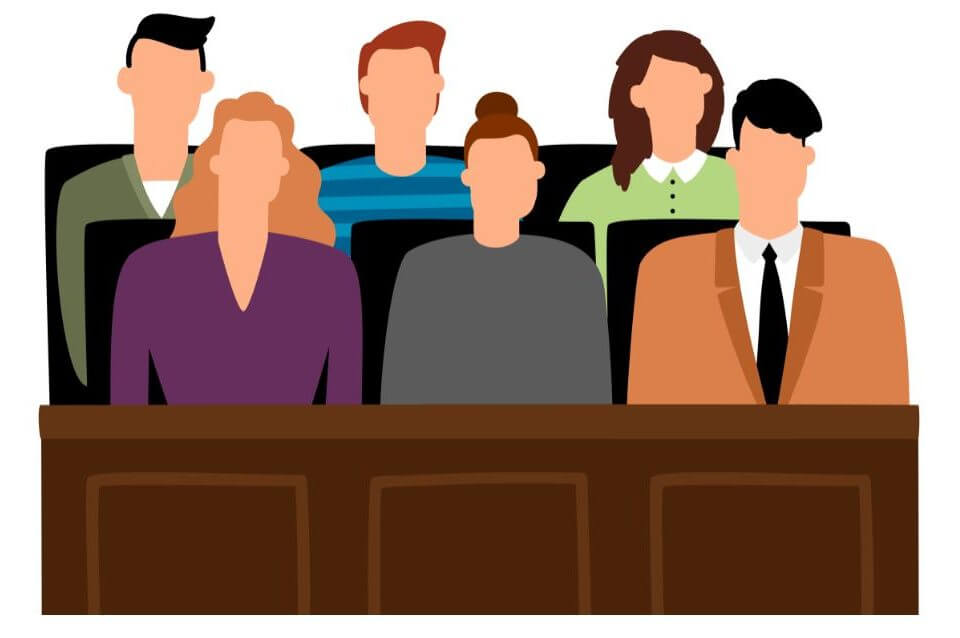 Even today, one of the single biggest factors in valuing the small car crash case is the value of the victim's medical bills. I am not talking about big cases, but the average car accident injury claim. Even though there are many ways to distinguish the one-car crash case from another, medical expenses are easily identified, hard numbers. Your medical bill is either $100 or $1000 or $X, but it is some quantifiable number. Or is it?
You see, in 2006, the Supreme Court of Ohio changed everything with the opinion of Robinson v. Bates, 112 Ohio St.3d 17, 2006-Ohio-6362. Prior to Robinson, insurance companies were prevented from presenting evidence at trial of health insurance payments because these payments were "collateral sources." Now that Robinson is good law, the insurance companies always want to know the "Robinson number" which they consider to be the – be all, end all – value of your medical expenses. However, this is not strictly true. Plaintiffs are not prevented from presenting evidence at trial of the total charges of their medical bills.
So, what do my medical expenses really mean for my case?
Well, it depends. In practice, juries are awarding plaintiffs only the amount paid by the plaintiff's health insurance company as compensation for medical expenses. However, the jury may award the plaintiff the total of her medical expenses before health insurance write-offs if they find that the total charges represent the "reasonable value" of the medical care.
What Is The Jury Instructed To Do?
In looking at this issue, it is helpful to review sample jury instructions. After the plaintiff and defendant have presented their cases at trial, the judge will instruct the jury on the law to be used to reach their decision. Let's look at a sample jury instruction regarding medical bills, see below:
REASONABLE VALUE (ADDITIONAL). In deciding the reasonable value of medical, hospital, or other related care, treatment, services, products, or accommodations, you shall consider all of the evidence submitted. Both the original bill and the amount accepted as full payment may be considered along with all other evidence to decide the reasonable value. http://ohiojudges.org/Document.ashx?DocGuid=f71505d2-6fbd-4ecb-a973-ad12a7dfd7e5 Emphasis added.
I think it is extremely important not to overlook one key fact. The amount accepted by your medical providers as payment from your health insurance company is not the only factor in deciding the value of your claim. It is not even the most important factor. This fact is best explained by one of the concurring opinions in Robinson, see below:
"[I]n this day and age of managed care and discounting of medical bills by insurers, the amount reimbursed often has little relation to the actual cost of the services. However, the actual amount billed is more reflective of the actual value of the services rendered, which juries often use as a benchmark in deciding the seriousness of the injuries. For example, a plaintiff incurs a medical bill for $10,000 for medical care after a car accident. The $10,000 bill is settled for $2,000. However, claiming the plaintiff incurred only $2,000 in treatment distorts the degree of medical care and physical damages actually incurred by the plaintiff and could diminish the seriousness of the plaintiff's injuries. Robinson v. Bates, LUNDBERG STRATTON, J., concurring in part and dissenting in part.https://www.sconet.state.oh.us/rod/docs/pdf/0/2006/2006-Ohio-6362.pdf
Justice Lundberg Stratton warned us then that Robinson could cause juries to under-value your claims. The evidence can be confusing to jurors. And confused jurors lead to poor decisions. You need an attorney on your side who understands these issues. It is important that your attorney understand Robinson. Your Ohio personal injury attorney should be able to convince jurors and insurance companies of the true value of your claim, which might be substantially higher than what your medical providers have accepted as payment from your health insurance company. Contact us today for more information.