Did You Receive the Wrong Medication in the Hospital?
December 1, 2020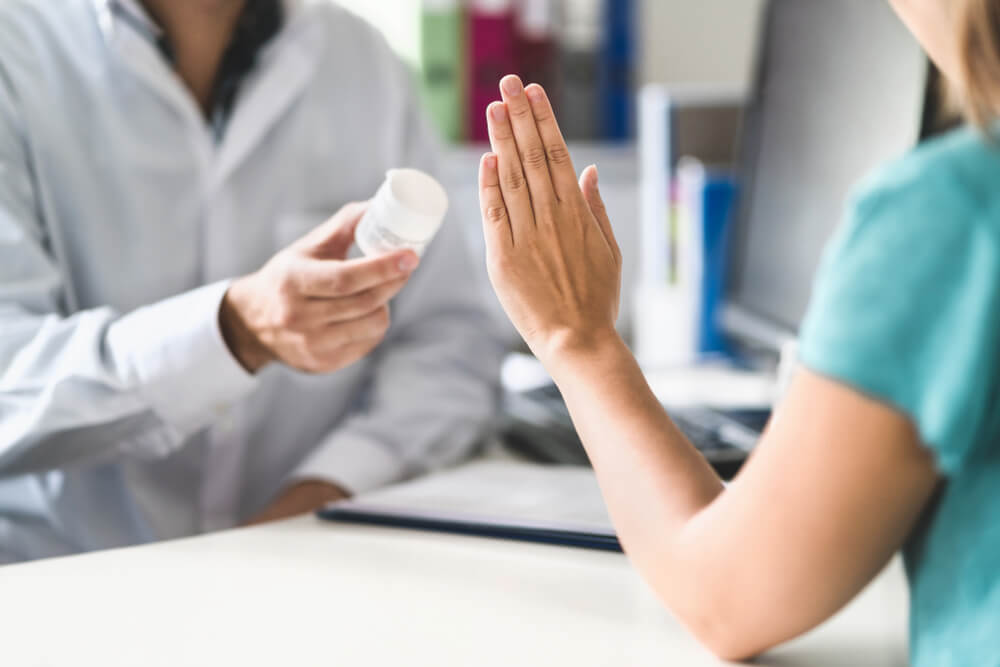 Ohio hospitals owe their patients a very high duty of care, part of which is to supply their patients with the correct medications in the correct dosages. If a hospital employee administers the incorrect medication, you may be able to bring a medical malpractice claim.
Hospitals are responsible for making sure that they provide their patients with the correct medications, in the correct dosages, at the correct times of the day. When medication errors occur, serious consequences can result, including unnecessary patient injuries, illnesses, and deaths. If you or someone you love has become ill as a result of a medication error that occurred in the hospital, you may be in a position to file a claim or lawsuit against the negligent hospital and/or health care provider (such as a doctor or nurse who administered the incorrect medication to you).
An experienced Columbus medical malpractice lawyer at The Jones Firm can review the circumstances surrounding your hospital stay, and with the help of an expert, determine if medical malpractice may have occurred. If so, we can assist you with taking the proper legal actions against all potentially responsible parties. Please call us today to learn more about how we could assist you with your medical malpractice legal matter.
Proving that a Medication Error Occurred
Proving that a hospital or health care provider made a medication error that left you ill or injured can be difficult. In all cases, it requires the testimony of another health care provider who can state that medical negligence likely happened.
In order to prove that there was a medication error, you must show that the hospital and/or a hospital employee breached – or violated – its legal duty of care under the circumstances. More specifically, the hospital employee must have acted in an unreasonable manner for the circumstances that existed at that time. For example, a hospital employee may have mixed up your medication or given you someone else's medication. Alternatively, the hospital employee might have given you the incorrect medication dosage at the time he or she administered the medication to you.
In addition, you must be able to demonstrate that you suffered some type of harm as a result of the medication error, such as an illness or injury. The patient could then pursue compensation for the medical treatment costs, lost earnings, pain, suffering, and inconvenience that resulted. If a patient dies as a result of the hospital medication error, the deceased patient's surviving family members might be able to bring a wrongful death claim for damages.
Speak with a Columbus Medical Malpractice Lawyer Today
Medication errors in a hospital setting can result in serious illnesses and injuries for patients. The skilled legal team at The Jones Firm is committed to helping you pursue the monetary compensation that you need and deserve for medical malpractice and negligence. To schedule a free case evaluation and legal consultation with a Columbus medical malpractice lawyer, please call us at 614-209-5162, or contact us online today.