Two Fatal Dump Truck Crashes in Ohio
November 9, 2020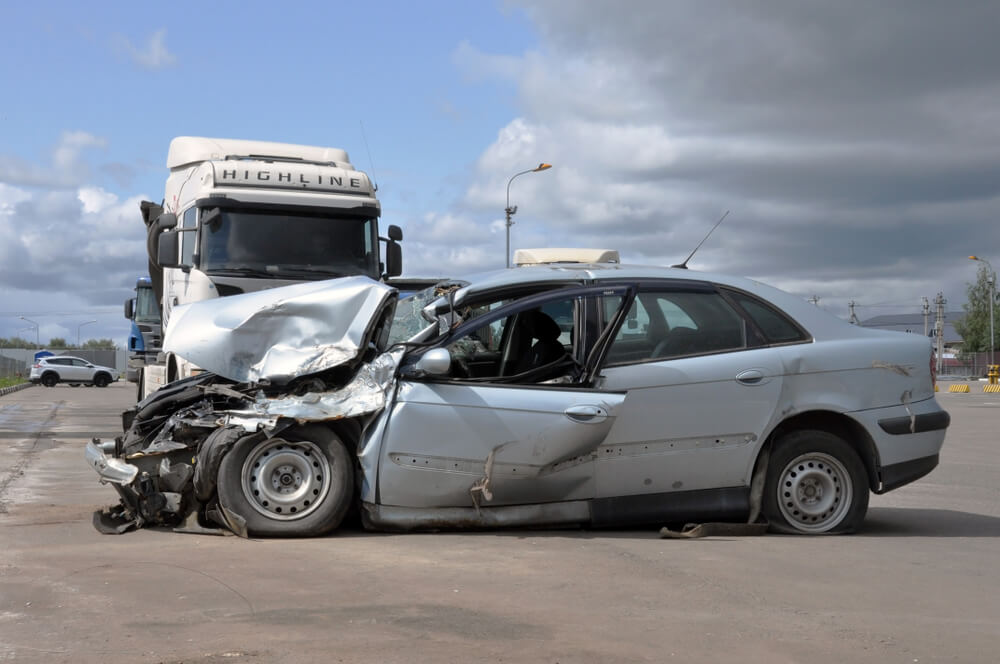 Many types of commercial trucks can cause serious and even fatal accidents, including dump trucks. If you or a loved one sustains injuries in a serious truck crash, a Columbus truck accident lawyer can help. 
If you think of truck accidents, you might first imagine a traditional semi-truck or another tractor-trailer crashing. However, commercial trucks come in many different shapes and sizes, which all can be involved in serious accidents. For example, two families in Ohio recently lost loved ones in two separate tragic dump truck crashes. If you lose a close family member in a collision, do not wait to contact a Columbus truck accident attorney for the help your family needs. 
Dump Trucks Result in Fatalities
On September 25, 2020, the front tire of a dump truck blew out while on Route 33, close to Bowen Road in the Columbus area. The blowout caused the dump truck driver to lose control and cross over the median into oncoming traffic. The truck hit five different vehicles, including that of a 51-year-old Franklin County sheriff's deputy. She did not survive her injuries. Two other motorists received emergency transportation and treatment for serious injuries. 
Just the day before, another tragic Ohio dump truck accident took place near Cleveland. This dump truck crashed into a large traffic sign for unknown reasons. The sign then fell over, crushing a passing pickup truck. The sign caused fatal injuries to one of the pickup's occupants. 
Liability for Dump Truck Crashes
These two crashes go to show that dump trucks can present unique risks on our roads, including the risk of fatal accidents. When someone is injured or killed in a dump truck accident, who should be held responsible?
A party can be held liable for injury-related losses when their negligent actions led to the injuries. Different parties can be negligent and cause dump truck accidents, including:
The dump truck driver –

The driver might violate traffic laws and make other mistakes that cause them to crash the truck. 

The dump truck company –

Companies can be held strictly liable when their employees are negligent and cause injuries. In addition, companies might also engage in negligent hiring, negligent supervision, failing to maintain trucks, and other forms of negligence. 

The truck or tire manufacturer –

If a tire blows out because it is defective, or another defective truck part malfunctions, it can cause the loss of control and an accident. 
If you are injured in a truck crash, you can seek compensation for medical expenses, lost income, pain and suffering, and more from liable parties. If you lost a close family member in a truck accident, you can seek compensation for wrongful death if someone else caused the fatality.
Learn How a Columbus Truck Accident Attorney Can Help
If you or someone you love was in any type of truck crash, it is important to have a legal professional evaluate your legal rights and options. The Jones Firm handles all types of complex truck accident claims, and we can handle every step of your case. Contact us online or call 614-209-5162 for a free case evaluation as soon as possible.