Negotiating with a Trucking Company's Insurance Company
February 15, 2021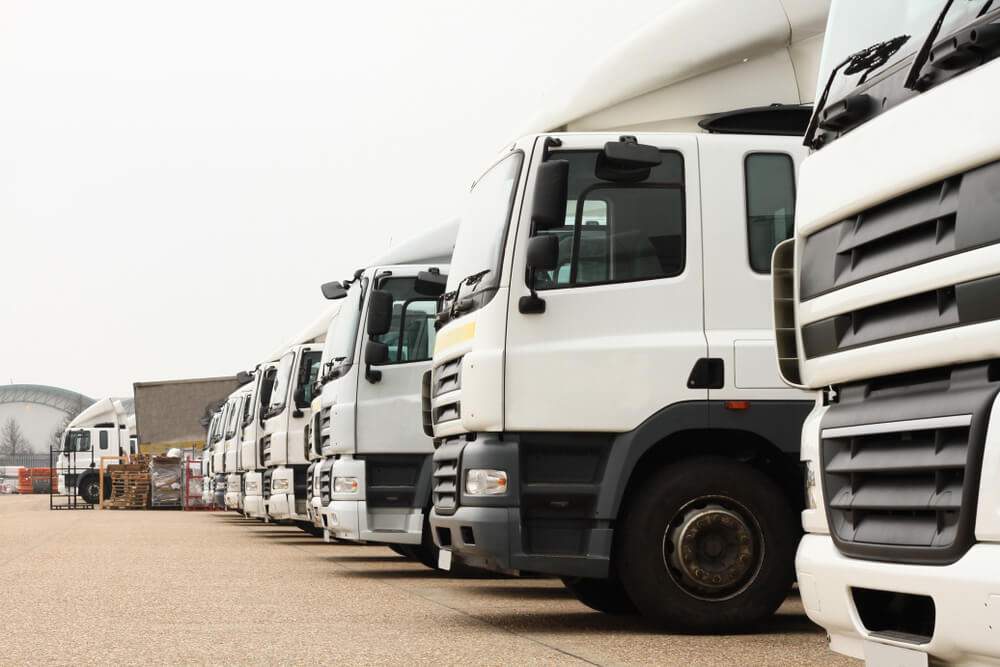 Insurance companies will do everything that they can to pay you as little as possible for your truck accident injury claim. Therefore, it is essential that you have an experienced Columbus truck accident attorney representing you every step of the way. 
When a large truck, big rig, or tractor-trailer collides with a smaller passenger vehicle, a serious accident can result. Moreover, when these accidents occur on highways at high rates of speed, they can cause serious injuries, including bone fractures, traumatic brain and head injuries, soft tissue injuries, internal organ damage, and back and spinal cord injuries. Such injuries can result in medical expenses, lost income, pain and suffering, and they can also possibly change your entire future. Truck accident victims should always seek compensation for their losses by filing a claim with the liable party's insurance company.
Truck drivers and their employer trucking companies are usually covered by commercial vehicle policies of insurance. Although the limits of coverage under these insurance policies are usually high, this does not mean that insurance companies will willingly offer you maximum compensation for your injuries. In fact, most insurance companies will go out of their way to try and pay you as little as possible for your injuries.
A Columbus truck accident attorney at The Jones Firm can negotiate with the at-fault truck driver's insurance company on your behalf and work towards obtaining a settlement amount that fully compensates you for your injuries. Please call us today to learn more about how we could help you negotiate a favorable settlement offer in your truck accident case. 
How the Negotiating Process Works
Negotiations in a truck accident claim begin when the accident victim's attorney submits a demand package to the at-fault truck driver's insurer. The demand package usually contains a monetary demand for settlement, along with copies of the accident victim's medical records and bills, loss wage documentation (if any), photographs of the property damage and injuries, along with other pertinent pieces of documentation. 
Once the insurance company accepts liability, the adjuster will usually make an opening settlement offer. These initial offers are usually very low and do not adequately compensate the accident victim for the injuries he or she suffered. The accident victim's lawyer will gradually decrease the demand – and the adjuster will increase the offer – until the case either settles or the parties come to an impasse.
If the negotiating process is not effective in settling the case, a Columbus truck accident lawyer could file a lawsuit against the at-fault truck driver in the state court system on your behalf.
Call a Columbus Truck Accident Attorney about Your Legal Matter Today
If you have been injured in a truck accident, the skilled legal team at The Jones Firm can help you negotiate a settlement offer with the insurance company that fairly and fully compensates you for your injuries and other losses. 
To schedule a free case evaluation and legal consultation with a Columbus truck accident lawyer, please call us at 614-209-5162 or contact us online today for more information about how we could help you.