When is it Time to Call a Personal Injury Lawyer?
August 24, 2020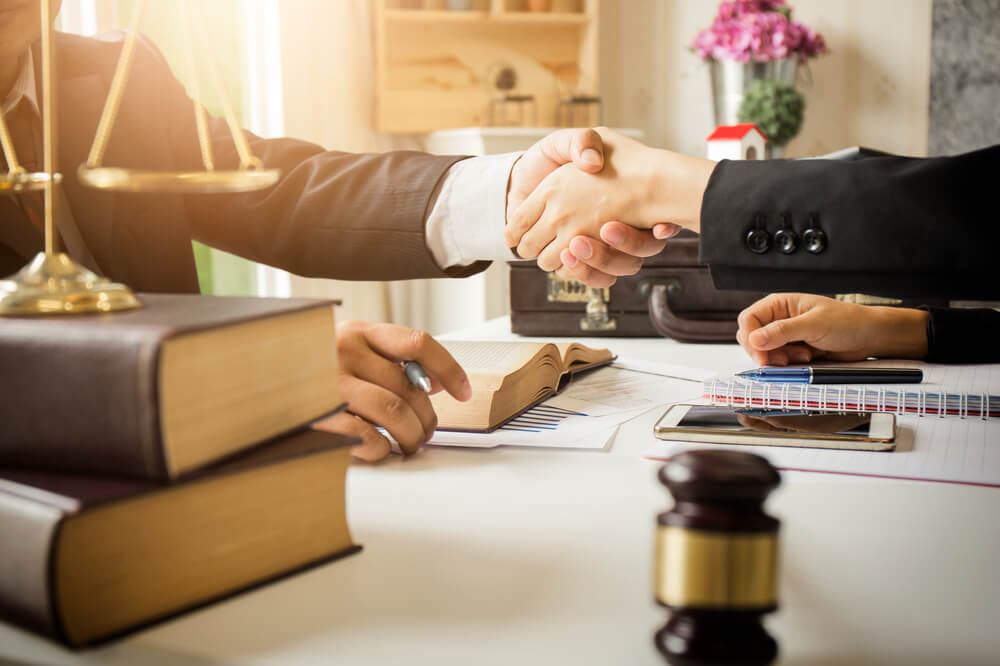 If another person's negligence leaves you seriously injured, you probably face a long recovery, mounting medical bills, and diminished wages, and this is why securing the help of an experienced personal injury lawyer right away is in your best interests.
If you've been injured as a result of someone else's negligence or wrongdoing, your primary concern is naturally recovering from your injuries. It's important to recognize, however, that obtaining justice and compensation is likely essential to your ability to fully renew your health. While you focus on the important business of following the path toward recovery, allow an experienced Columbus personal injury lawyer to skillfully advocate on behalf of your legal rights and for the compensation that addresses your full range of losses.
Common Categories of Personal Injury Claims
Every personal injury claim has its own unique circumstances and follows its own unique path, but there are several types of accidents that tend to lead to personal injury claims:
Traffic accidents

(including truck, car, motorcycle, scooter, bike, and pedestrian accidents)

Accidents on unsafe properties

Accidents on the job
Regardless of the kind of accident that leaves you injured, working closely with a dedicated personal injury attorney is the best way to help ensure that you obtain a favorable claims resolution.
Associated Damages
A serious accident caused by someone else's negligence can leave you seriously injured – and facing all of the following damages:
Medical Expenses

– The medical costs associated with a serious accident can be astronomical, and you may be facing a lengthy recovery process with secondary health concerns that can haunt your future.

Lost Earnings

– A serious injury can leave you out of work for a considerable amount of time, and such an injury can alter the course of your career, diminish your earning potential into the future, and more.

Physical and Emotional Pain and Suffering

– Being injured in an accident is both physically and emotionally painful. Some types of injuries lead to chronic pain that you'll need to cope with on an ongoing basis, and the emotional component of personal injury claims can be even more complicated.
Your Injuries
The damages you sustain as a result of an accident caused by someone else's negligence can obviously be varied, but there are certain injuries that are most common, including:
Broken Bones

– Broken bones are painful, slow to heal, and when they don't heal properly, they can lead to chronic pain.

Spinal Cord Injuries

– Spinal cord injuries can occur anywhere on the spine, and they are closely associated with lingering pain and a significant decrease in range of motion in the affected area.

Traumatic Brain Injuries – Because traumatic brain injuries (TBIs) affect the brain, they are very serious and seriously unpredictable.
If you suffered any type of injury in an accident, the time to consult with a personal injury lawyer is now.
It's Time to Consult with an Experienced Columbus Personal Injury Lawyer
At The Jones Firm in Columbus, Ohio, we take your personal injury claim seriously because it's serious to you, your family, and your life. The sooner you speak with attorney Geoff Jones, the sooner we can help you get back on your feet. Our dedicated legal team has the experience, commitment, and compassion to advocate tirelessly for your rights, so please don't hesitate to contact us online or call us at 614-209-5162 today.