The Jones Firm Offering $1,000 College Scholarship
May 10, 2021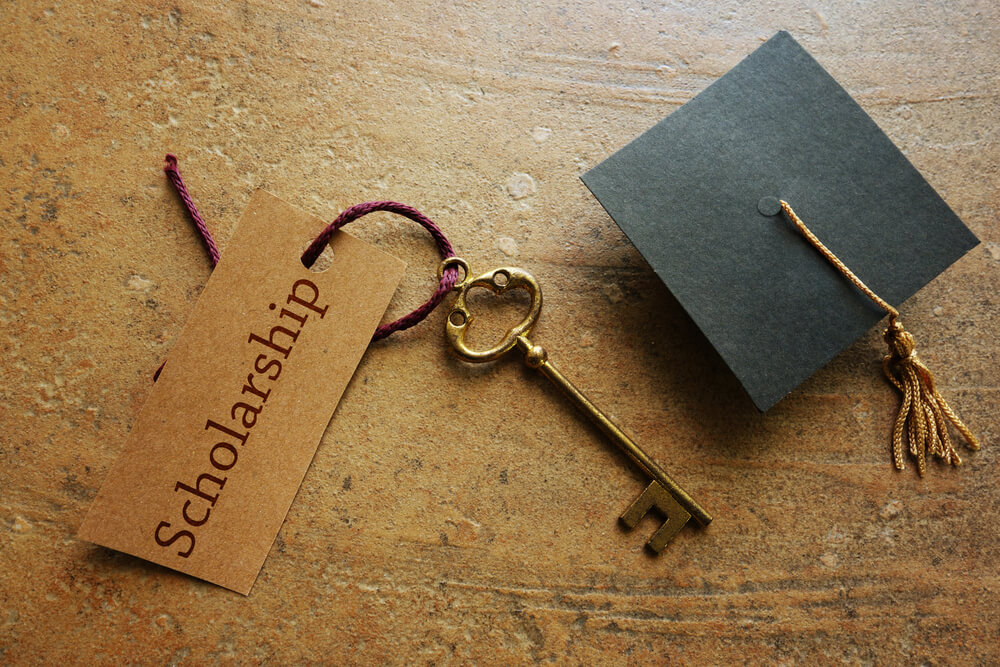 At the Jones Firm, we are committed to giving back to our community. For this reason, we are offering a $1,000 semi-annual college scholarship to help an aspiring attorney meet the costs of their education.
Founding lawyer Geoff Jones understands just how difficult it can be to pay for an education, especially when you are facing adversity or issues in other areas of your life. According to Mr. Jones,
"My mother Judy was killed in a car accident by a drunk driver in 2008 when I was entering my senior year of college. Therefore, I understand firsthand the difficulty of completing an education after experiencing a traumatic loss. Our hope is that a promising young person who has experienced a similar trauma or loss will be assisted by The Jones Firm through this scholarship opportunity."
The Essay Contest
The scholarship will go to the winner of an essay contest. In order to apply, applicants should write an essay responding to the following question:
How would you use your trade to help the community in which you live?
Submissions should be 1000 words or fewer. In order to participate, applicants must be either high school seniors or full-time college students whose parents or guardians make less than $50,000 each year. Applicants should submit a copy of their high school ID or proof of their enrollment at a college or university with their essay.
Extra Credit through Social Media Shoutouts
Participants can earn extra credit points by providing the firm with social media shoutouts, and one point will be earned for each social media platform used. The shoutout should be public and link back to the firm's home page (www.thejonesfirmohio.com) and the firm's social media account on the platform on which the shoutout is made. Furthermore, applicants should include the hashtag #thejonesfirmscholarship2021 so that we can find the applicant's social media account. If you do not have social media, you may still participate in the essay contest.
124 people submitted essays in 2019. The winning entry was submitted by Jane Smith. Geoff and the rest of the firm are looking forward to reviewing this year's entries and helping another student meet the costs associated with obtaining their education.
We Help Injured Victims Recover Compensation
Part of our firm's involvement with the community is our mission to help people who are hurt in preventable accidents recover compensation for their injuries. We know that insurance companies often try and settle injury claims for less than they are actually worth and take advantage of people who do not have legal counsel. For this reason, we offer a no-win no-fee guarantee and make sure that our clients obtain the compensation they deserve under Ohio law.
An Experienced Personal Injury Lawyer in Columbus
Geoff Jones is an experienced personal injury attorney in Columbus who is dedicated to helping injured victims the compensation they deserve. At the Jones Firm, we offer free consultations and will only collect legal fees if we win your case. To schedule your case evaluation, call our office today at 614-209-5162 or contact us online.