The Costs of a Brain Injury
September 1, 2020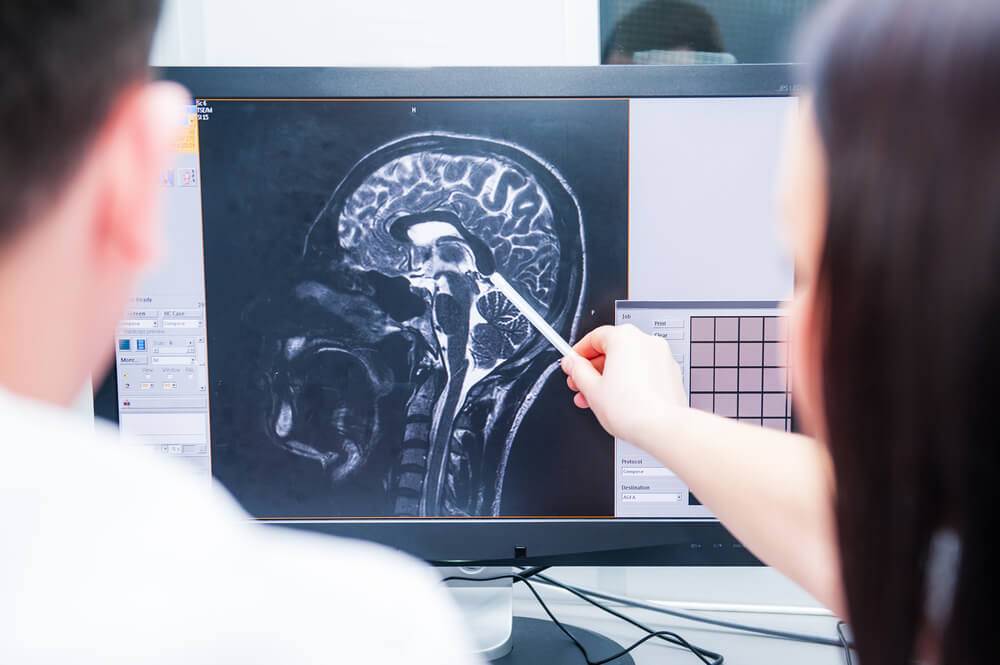 Brain injuries can be catastrophic, and the costs of initial and ongoing treatment can be overwhelming. It is important to discuss whether you have the right to compensation with an experienced personal injury attorney today. 
Traumatic brain injuries (TBIs) are one of several injuries considered to be "catastrophic," since this type of injury can impact your neurological functioning in different ways. There are different degrees of brain injuries that might be diagnosed, but all TBIs should be considered as serious injuries. Even a so-called mild TBI can have costly effects on your life. More severe TBIs might change your life permanently. 
If you suffered a TBI in an accident, you might be facing ongoing losses for some time. You should always discuss your rights to possible compensation for those losses with a Columbus personal injury lawyer.
Immediate Costs
If you hit your head on something, experience a violent jolt of your head, or suffer any other head trauma, you might have sustained a TBI. Even if you do not notice any obvious symptoms, it might be wise to get checked out by a medical professional. This is because TBI symptoms are often slow to present themselves or might be mistaken for something else. For example, many people think it is normal to feel disoriented or confused after a traumatic accident when, in reality, it is a sign of a TBI.
When you go to the emergency room, you should explain what happened. You might then undergo the following:
Diagnostic imaging tests
Other tests to measure cognitive abilities
Admission to the hospital
Intracranial pressure monitoring
Possible surgery
If you have a mild TBI, you will likely be released from the ER with treatment recommendations from your doctor. If you have a severe TBI, you might be in a coma and need to spend time in the intensive care unit or general admission. All of these medical tests and treatments are costly.
Long-Term Effects
TBIs can have many lasting effects that can impact your ability to attend school, work, or achieve other goals. Some long-term effects of serious TBIs can include:
Difficulty with information processing and cognitive functioning

Sensory issues

Mood disorders, including depression and anxiety

Communication and speech challenges

Physical impairments, including a lack of coordination or balance
These effects can prevent you from earning a living as you once did, and your lost earnings will add up quickly. You can also experience pain and suffering because of the impairments and challenges you face in your life from your TBI. 
Your attorney can calculate all of your monetary and intangible costs from your brain injury and ensure that your claim seeks the full value you deserve. 
Speak with a Dedicated Columbus Personal Injury Lawyer
The Jones Firm is committed to standing up for the rights of injury victims, including clients recovering from or living with a traumatic brain injury. We know these injuries are complex and can impact your life in many ways, and we are ready to help you and your family move forward in the best way possible. Call 614-209-5162 or contact us online for a free consultation to learn how a Columbus personal injury attorney can help.