More People Walking Can Mean More Pedestrian Injuries
December 7, 2020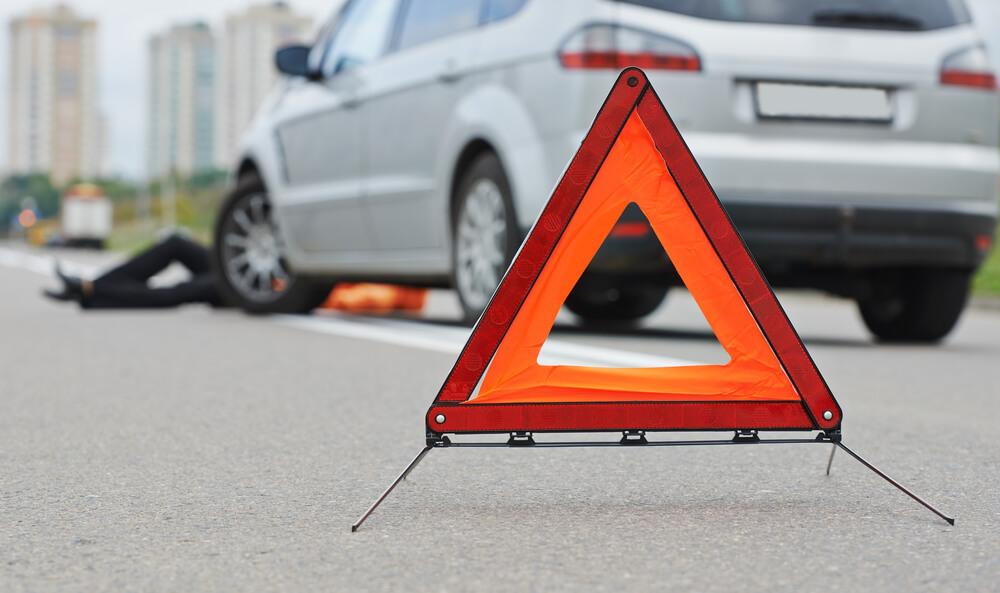 If you have suffered an injury in a pedestrian accident that was caused by a motor vehicle driver's negligence, you could file a claim or lawsuit against the driver who caused your accident, seeking monetary compensation and damages.
With the current COVID-19 crisis going on throughout the United States, more people are taking outdoor walks to escape the monotony of life and get some fresh air on a daily basis. However, with more pedestrians at crosswalks, on sidewalks, and other areas that are close to the road comes the risk of pedestrian accidents and injuries.
When a motor vehicle collides with a pedestrian, the consequences can be catastrophic and deadly. In many instances, pedestrian injuries occur when motor vehicle operators negligently cause their vehicles to collide with pedestrians. If the pedestrian falls to the ground, he or she could suffer one or more serious injuries, such as a traumatic head or brain injury, bone fracture, or soft tissue injury.
The experienced Columbus pedestrian accident attorneys at The Jones Firm can assist you with pursuing a claim for monetary compensation and damages against a motor vehicle operator or someone else who causes your pedestrian accident. Please call us today to learn more about how we could assist you with your pedestrian accident case and pursue the compensation you need for your injuries.
Common Locations for Pedestrian Accidents
Pedestrian accidents can occur almost anywhere, but they are especially common at traffic intersections – even those where there is a crosswalk present. A motor vehicle driver may be speeding, disregarding a traffic control device or stop sign, or engaging in distracted driving at the time of the accident, and may fail to see the pedestrian in time to avoid colliding with him or her.
Pedestrian accidents are also common in parking lots and parking garages where pedestrians tend to be present. In some instances, motor vehicle operators may fail to see pedestrians in these locations because they are speeding – or because they fail to look in their rearview or side-view mirrors.
Proving Negligence and Damages in a Pedestrian Accident Case
If the at-fault driver's motor vehicle insurer fails to offer you full and fair compensation for your injuries, you could file a lawsuit against the at-fault driver. To recover monetary compensation for your injuries and damages, you must show that the at-fault driver breached his or her duty of reasonable care by acting in a negligent and careless manner under the circumstances, that the accident occurred, and that you suffered one or more physical injuries and damages in the accident.
Pedestrian accident victims could recover monetary compensation for their medical treatment bills, lost wages, inconvenience, and pain and suffering that resulted from their pedestrian accident.
Talk with a Columbus Pedestrian Accident Attorney Today
The knowledgeable legal team at The Jones Firm can pursue a claim or lawsuit against an at-fault driver for injuries resulting from your pedestrian accident. We will work to help you pursue and recover the monetary compensation that you need in order to be made whole in your case. To schedule a free case evaluation and legal consultation with a Columbus pedestrian accident lawyer, please call us at 614-209-5162, or contact us online today.