May is National Bike Month/Bike to Work Week
May 24, 2021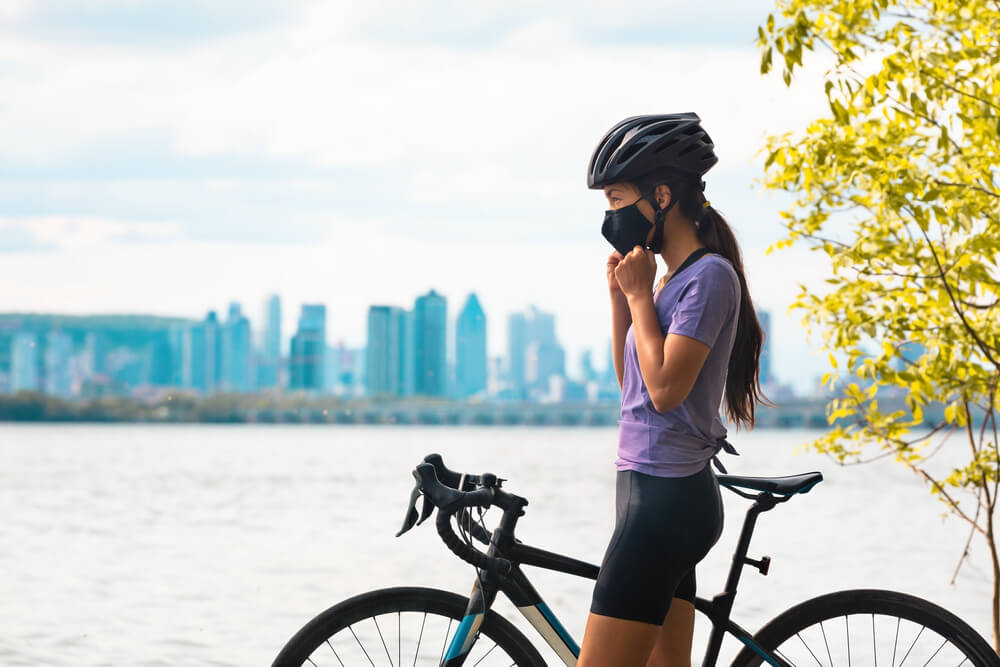 Many people enjoy riding a bicycle during National Bike Month or even on a daily basis, but cyclists are always at risk of sustaining serious injuries in accidents. Stay safe and know what to do if you suffer injuries, including contacting a Columbus bicycle accident lawyer.
The month of May in Columbus and across the country is known as National Bike Month, which the League of American Bicyclists has been celebrating and promoting for many years. One purpose of this celebration is to encourage individuals and families to give cycling a try and to show off the health and wellness benefits of cycling. By the same token, National Bike Month/Bike to Work Week serves to call attention to bicycle safety and the steps that cyclists – and motor vehicle drivers – should take to avoid bicycle accidents on roadways throughout the country.
There are certain measures that cyclists can take to lessen the chances of a bicycle accident and injuries, like utilizing the proper hand signals at the proper times, following traffic laws and regulations, wearing visible clothing, refraining from cycling at night, and of course, wearing a helmet. Sometimes, however, no matter how many steps the cyclist takes to avoid an accident, serious collisions still happen due to motor vehicle operator (or someone else's) negligence. When that happens, it is important that you have knowledgeable and skilled legal representation in your corner.
If you or a person you care about has been injured in a cycling accident, a Columbus bicycle accident attorney at The Jones Firm is ready and willing to assist. Our legal team will be able to investigate the circumstances of your Columbus bicycle accident and can help you pursue the compensation that you need for the injuries you suffered in your collision. Please give us a call today for more information about how we could help you throughout your bicycle accident personal injury case.
Causes of Bicycle Accidents in and around Columbus
Bicycle accidents that take place in and around Columbus can occur for a variety of reasons. In some cases, these accidents happen because motor vehicle drivers fail to abide by the rules of the road. They might tailgate a cyclist, fail to use a turn signal, or fail to yield the right-of-way to a cyclist when it is appropriate to do so. Motor vehicle drivers also sometimes engage in distracted or intoxicated driving. When they do that, they might fail to see the cyclist or be able to stop in time to avoid a collision.
When a motor vehicle collides with a bicycle, it's going to be the cyclist who suffers the more serious injuries. This is especially true if the cyclist falls to the ground in the collision. Common injuries in Columbus bicycle accidents include the following:
Cuts, abrasions, and scrapes
Traumatic head injuries, including concussions
Muscular contusions and other soft tissue injuries
Contact an Experienced Columbus Bicycle Accident Attorney about Your Injuries Today
The experienced attorneys at The Jones Firm can help you pursue all of the compensation that you need for your bicycle accident injuries. To schedule a free case evaluation and legal consultation with a Columbus bicycle accident lawyer, please call us at 614-209-5162 or contact us online today for more information.