How Catastrophic Injuries Are Different
August 10, 2020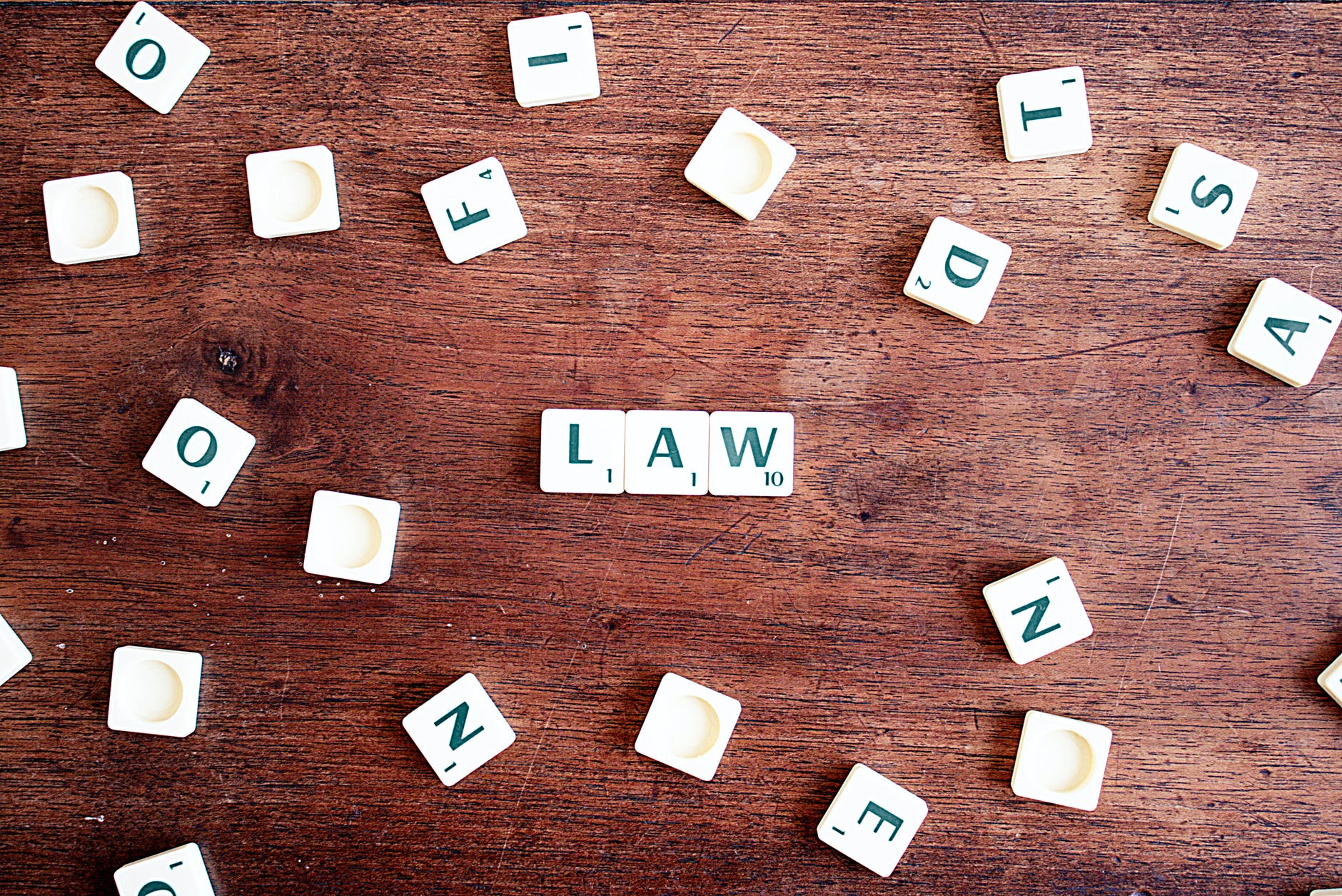 As a personal injury lawyer, I represent people who have been injured in all kinds of accidents. But some cases are a world apart. 
A catastrophic injury is a serious and permanent injury causing great suffering and damage. 
Examples of catastrophic injuries include:
Severe Traumatic Brain Injuries
Multiple or Complex Broken Bones or Fractures
Severe Spine Injuries

 

Paralysis
Paraplegia
Quadriplegia
Loss of Limbs
Major Burn Injuries
Heavy and Permanent Scarring
Permanent Injuries
Catastrophic injuries are different because of the amount of suffering they produce. Catastrophic injuries affect not only the injured person, but also the victim's friends, family, and colleagues. Catastrophic injuries are devasting. They cause intense and long-lasting pain and suffering, anxiety, distress, and mental anguish.
Catastrophic injuries are different because:
The injury Is Permanent, Life-long, or Long Lasting
Catastrophic injuries are generally permanent, life-long, or long lasting. These injuries may lead to permanent partial or total disabilities such as loss of use of limbs, inability to walk or difficulty walking, cognitive and/or psychological/emotional changes, loss of sense of smell, vision, or hearing. The victim may not be able to enjoy activities that they use to enjoy such as sports and recreational activities and even loss of sexual function. In addition, catastrophic injuries may affect the victim's future earning potential leaving them unable to work. 
The Injury Affects Others
Catastrophic injuries affect not only the victim, but also their friends, families, and colleagues. The victim may require long term medical care and ongoing medical treatment, or future surgeries. Families members may need to provide ongoing care for the injured person. Families members may experience stress and guilt as a result of the change in circumstances for their loved one. Family members may have lost the primary earner or primary caregiver. This can put a lot of strain on the entire family. 
They Are Difficult To Value

 
Because catastrophic injuries produce such great suffering, they are very difficult to value. How does one value the use of a limb? Loss of ability to walk? 
Typically, these cases will involve future medical care and loss of earning potential. Experts will be needed to determine these damages which is as much an art as a science. 
In catastrophic injury cases, damages are often tied to the conduct of the wrongdoer. Was the wrongdoer a trucking company? A fortune 500 company? Have many people been injured as a result of the conduct? Was the conduct shocking? In some cases, punitive damages may be warranted. Damages can be useful as a deterrent to promote a safer society. 
Greater Expertise Is Needed
Catastrophic injury cases are difficult and complex. They may require more investigatory work to uncover the identity of the wrongdoer or the nature of the wrongful act. The wrongdoer is more likely to deny that they did anything wrong and use tactics to prevent or delay justice for the victim. These cases may require a mountain of document review, and years of litigation. And after the case is over and a verdict is reached, your attorney may need to defend the verdict on appeal. The stakes are high for you or your loved one. It is imperative to choose the right attorney to protect your rights and get justice.
For more information contact us today.