Be Aware of Car Accident Risks Over Labor Day Weekend
August 18, 2020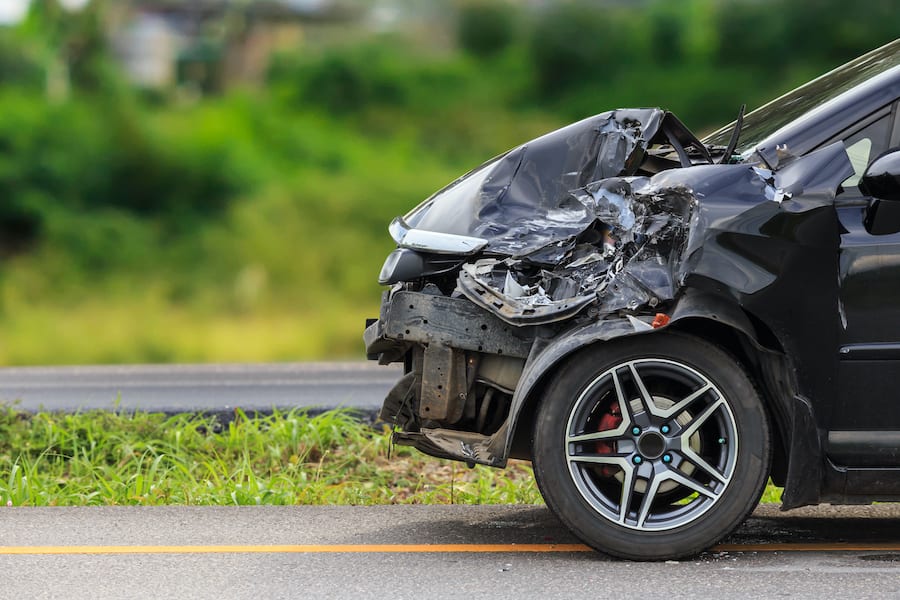 The risks of car accidents can increase during holiday weekends, such as Labor Day weekend, due to drunk drivers, road trips, and more. Take steps to stay safe and, if an accident happens, you should speak with a Columbus car accident lawyer.
As summer unofficially comes to a close, many people might be making plans for Labor Day weekend. The long holiday weekend is the perfect time to plan trips to a lake, camping excursions, barbecues in the backyard, and more. However, it is important to realize that some people have their Labor Day weekends disrupted by car accidents and serious injuries.
If you or a family member is involved in a car accident over Labor Day – or any other time – you should seek help from a Columbus car accident attorney you can trust. It is important to prevent accidents and injuries whenever possible, and to know who to call in the event an accident happens. The following are only some car accident risks to watch out for this Labor Day.
Drunk Drivers
Impaired driving tends to increase over holiday weekends, and Labor Day is no different. Even if police officers ramp up enforcement efforts to curb drunk driving, there are still drunk drivers who cause crashes and change the lives of others. Watch out for signs of drunk driving, such as swerving, driving too slow or too fast, failing to stop at signals, failing to signal, and more. If someone hits you and you suspect they have been drinking, make sure to call 911 so the police can arrive and assess whether they need to make an arrest. A DUI arrest can help with a future injury claim.
Road Trips
Whether you are traveling short or long distances, it is important to take steps to ensure your family's safety on a road trip. This can include:
Having maintenance performed on your vehicle

Planning ahead to limit distractions from children in the car

Making sure you have somewhere to stop, so you do not have to drive while fatigued

Planning your route and adjusting for construction, road closures, traffic issues, and more when possible
Road trips are fun, but they can be quickly derailed by a car accident. Taking the time to prepare properly can help keep you safe from injuries. If you are traveling in an RV, make sure that you are comfortable maneuvering this large vehicle, both on the highway and smaller roads.
Learn How a Columbus Car Accident Attorney Can Protect Your Rights
Even if you are as safe as you can possibly be, you cannot stop others from being negligent and making mistakes on the road over Labor Day weekend. If your holiday celebration is disrupted by a car accident, it is important to speak with a Columbus car accident lawyer as soon as possible. The Jones Firm is ready to help clients and their families recover in the aftermath of a crash. We want you to focus on your physical healing while we handle the legal process. Call 614-209-5162 or contact us online for your free case evaluation today.