Can I Still Settle My Case During Covid-19?
July 22, 2020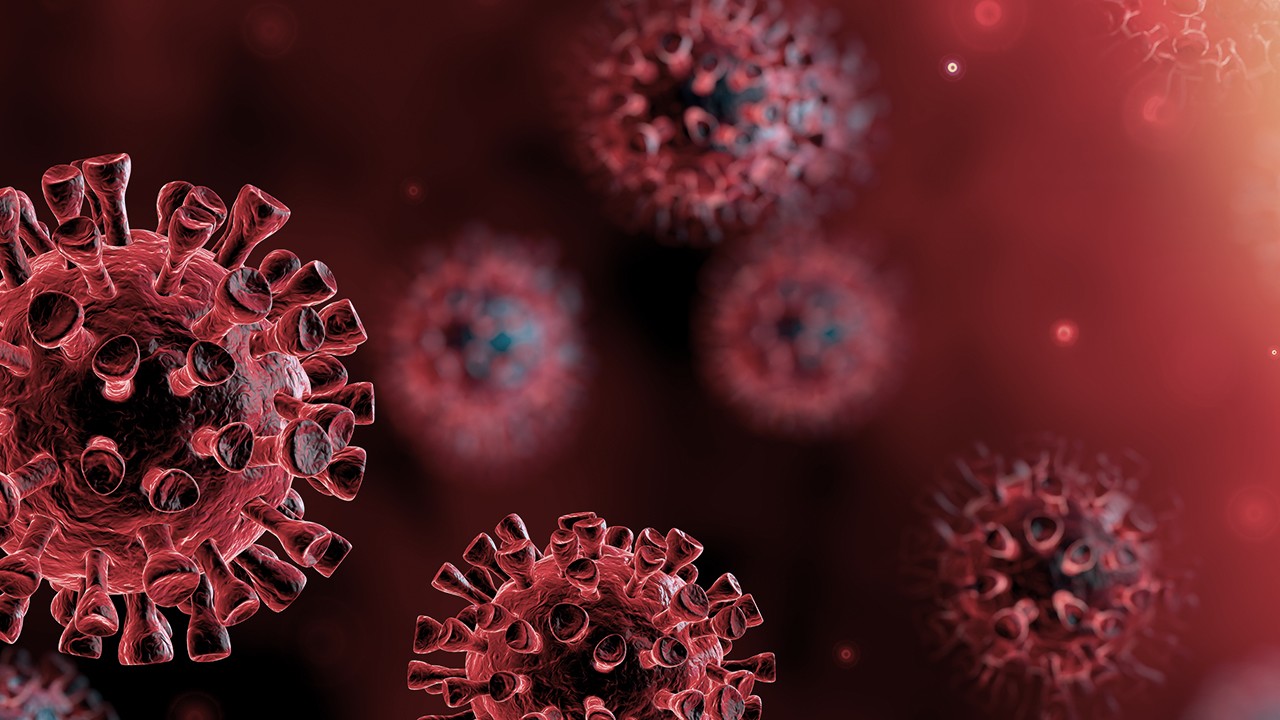 Thankfully, since the Covid-19 outbreak, traffic and car wrecks are down. Fewer people are commuting to work during the Covid-19 outbreak, which means fewer drivers on the road. But, don't be fooled. It is still important to drive cautiously now more than ever. The drivers that are on the road may be drunk or driving recklessly. Summer sees the most car accidents. In the event that you are injured, it is important to know what steps to take to make sure that your claim is handled appropriately.
Some people may be hesitant to seek treatment during Covid-19. If you or a loved one has been injured, you may worry about going to the Emergency Room. You may worry about contracting Covid-19. Simply put, if you are injured and you need treatment, get treatment. Do not delay. Hospitals and other medical professionals have strict procedures in place to ensure patient safety. It is especially important to get treated if you have sustained a head injury or broken bones.
If you do not get treatment right away because of fears or you are at high risk, you may wonder if you still have a case. If you were injured, then of course you do. However, you need to protect your rights. Therefore, it is important to consult with a personal injury attorney. You may want to keep a daily log or journal of your injuries and be sure to take regular photos of your injuries during the healing process. Also, you may be able to get treatment by telephone. Some doctors' offices offer telehealth or online appointments. You may be recommended a home exercise plan. Therefore, it is important to call your primary care physician after you have been injured in a car accident.
Many attorneys and insurance companies are working remotely during this crisis. If you are looking for a personal injury attorney, you should ask about their Covid-19 procedures. If you are planning to meet in person, do they require masks? Do they limit the number of people in the office? Do they sanitize the office regularly? Do they offer remote consultations? Will they be able to respond quickly to your inquiries by phone or email? Do they use Zoom or some other web based app? You should also ask whether you will be able to speak directly to an attorney if you have questions. You should make sure that the attorney that you choose will be able to handle your case with a personal touch. Especially during these times. You don't want your case to be lost in the shuffle.
If you or a loved one has been injured in a car wreck, please do not hesitate to get treatment or to contact an attorney to discuss your claim. At The Jones Firm, we are committed to you and your case. We will not cut corners. If you have questions, they will be answered by an attorney quickly. We will work to get your case settled without delay. We have technology and procedures in place to handle your case remotely and to keep you safe. We will provide you with exactly the guidance that you need during these trying times.