3 Things You Should Do After Your Car Crash
August 9, 2019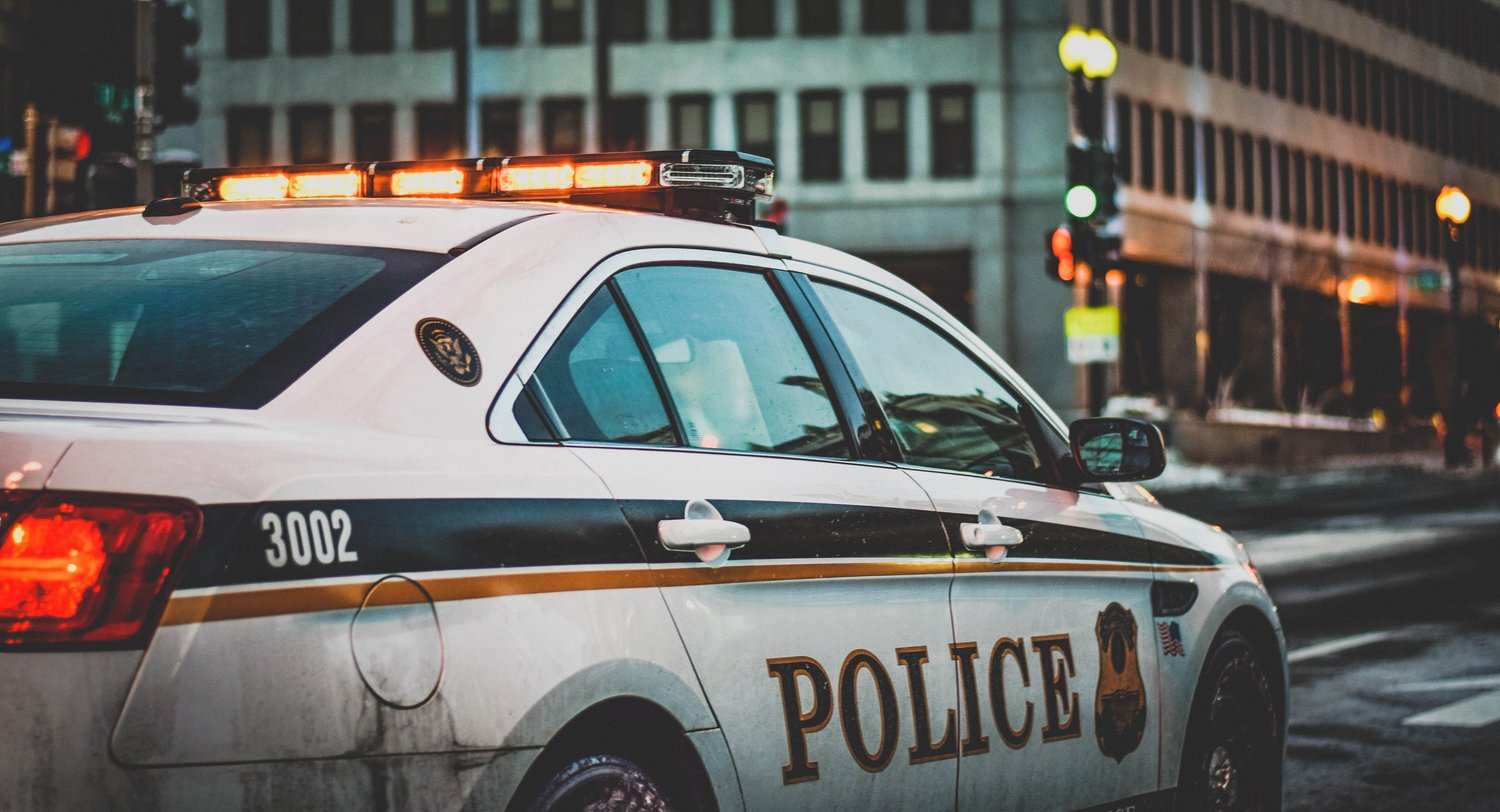 Columbus, Ohio –
You see headlights in your rear-view mirror. They are coming at you fast. The next thing you know you feel the crunch. Your body jerks forward then backward. You hit your head on something. The airbag? Did the airbag deploy? Your headrest? The steering wheel? The window? What is happening? Are you ok? You feel dazed, confused, but also wired. The adrenaline is rushing through your body. Your heart is beating out of your chest.
You slowly reach to grab your cell phone and you call the one person you trust more than anybody else in the world. You tell them, "I was just in a car crash, I don't think I'm ok. What should I do?" You're scared. You're not sure if you should move. You do not know what to do.
Here are three things that you should do after you are in a car crash:
1) Call 9-1-1
If you are in a car crash, call 9-1-1. Even if you aren't sure if you are hurt or you don't see any damage to your vehicle right away, call 9-1-1. If the crash occurred on a public roadway, law enforcement should be able to respond to the scene. The police will investigate the crash, interview witnesses, take photos, etc. A traffic crash report will help establish fault for the crash especially if the other driver is cited.
Sometimes, if a crash is reported without any injuries or "property damage only," the police will not be able to respond or they will not be able to respond in a timely manner. In those cases, gather as much evidence as you can. Do not let the other driver leave the scene of the wreck until you have exchanged information. Take a photo of their driver's license and a photo or screenshot of their insurance card if you can. At minimum, make sure that you get their full legal name, address, telephone number, license plate number, the name of their insurance company, and their insurance policy number. If you can, also get their date of birth and driver's license number. Get the telephone number for their insurance company's claims department. It should be on their insurance card.
You will also want to take photos of the vehicles involved in the crash and the incident scene. You may want to take a short video of the scene. Also, get names, addresses, and telephone numbers for any witnesses. You should note if there are any other people around find out if they witnessed the crash. Ask if they can stay and tell the police what happened or give you their information.
2) Get Medical Attention
If you are hurt, or if you think you may be hurt, get medical attention. If police respond to the scene there may be an ambulance. If not, you may want to have the police get one to the scene. If you have a significant headache, back pain, neck pain, blurry vision, if you feel dizzy, experience numbness or tingling, or if you hit your head you probably want to go to the ER (follow the advice of law enforcement or emergency medical technicians at the scene, they are there to help you)
You might not feel hurt right away or you might not think that you need to go the ER. Play it safe. An expert at Texas A & M advises that "The first thing you want to evaluate is the amount of pain you're feeling, and that should be your main deciding factor." (source https://vitalrecord.tamhsc.edu/you-asked-to-go-to-the-er-or-not-what-to-do-after-a-car-accident/) You may go home and experience significant pain in the hours that follow once the adrenaline has worn off. This is an important time.
Not every injury warrants an emergency room visit. Other options are to go to urgent care or make an appointment to see your primary care physician at the earliest opportunity. Some people choose to treat with a chiropractic physician for their neck pain or back pain.
3) Contact an Attorney
If you are hurt in a car crash, you should consult a personal injury attorney regarding your legal options. Many people have misconceptions regarding their rights and responsibilities following a car crash. It is easy to make mistakes early on in a personal injury claim that will hurt the value of your case. The insurance company might contact you after the accident when you are hurt and unprepared. Insurance companies will pressure you into giving a "recorded statement" over the telephone shortly after the crash. This statement will be used to try to put some responsibility on you for the crash. It is important that you have a legal expert in your corner to walk you through the process.
If you are hurt, stressed, and anxious following the crash do you really want to be dealing with an insurance adjuster? Worrying about what steps you need to take to protect your rights and build your case?
Over the years my clients have encountered so many different situations which have caused them additional stress following a crash. Many people are unable to work after the crash. They need money to pay their bills. So many people are living paycheck to paycheck and when they get into an accident it turns their world upside down. While a lawyer is ethically prohibited from advancing money to her client, she can provide advice and guide you through any obstacles that present themselves.
You may have difficulty getting your medical bills paid. The hospital or your health insurance company may send you questionnaires about the wreck. It helps to have somebody on your side that can assist you with these issues. Your health insurance provider may deny payment for these claims if you do not cooperate. Likewise, medical providers may seek payment from you directly rather than from your health insurance provider.
It is important to contact an attorney sooner rather than later so that the appropriate steps are taken to build your case. You may have difficulty getting the treatment you need. An attorney can help you get treatment. You might not know what documentation you need. An attorney will ensure that all medical bills, records, photos, and other documentation are gathered.
Finally, an attorney will advise you regarding settlement of your personal injury claim. Insurance companies are using increasingly aggressive tactics to settle these claims as quickly as possible for as little as possible. You should be wary of these tactics.
Car accident victims who hire an attorney generally get more money for their claims. For these reasons, it is important to consult an attorney after your car crash.