Work Injury Lawyer in Columbus, Ohio
Work Injuries Are Often a Difficult Experience
Work injuries can be exceptionally serious and can leave you facing significant damages, including mounting medical expenses and lost earnings. Help ensure that you obtain the compensation you're owed by working closely with an experienced workers' compensation attorney.
Being injured on the job is often a difficult experience that can leave you facing serious difficulties into the future. Unfortunately, however, dangerous work injuries are not uncommon – whether you work in an obviously dangerous field like construction work or ride a desk from 9 to 5. If you've suffered an injury on the job, it's the right time to consult with an accomplished Columbus workers' compensation attorney.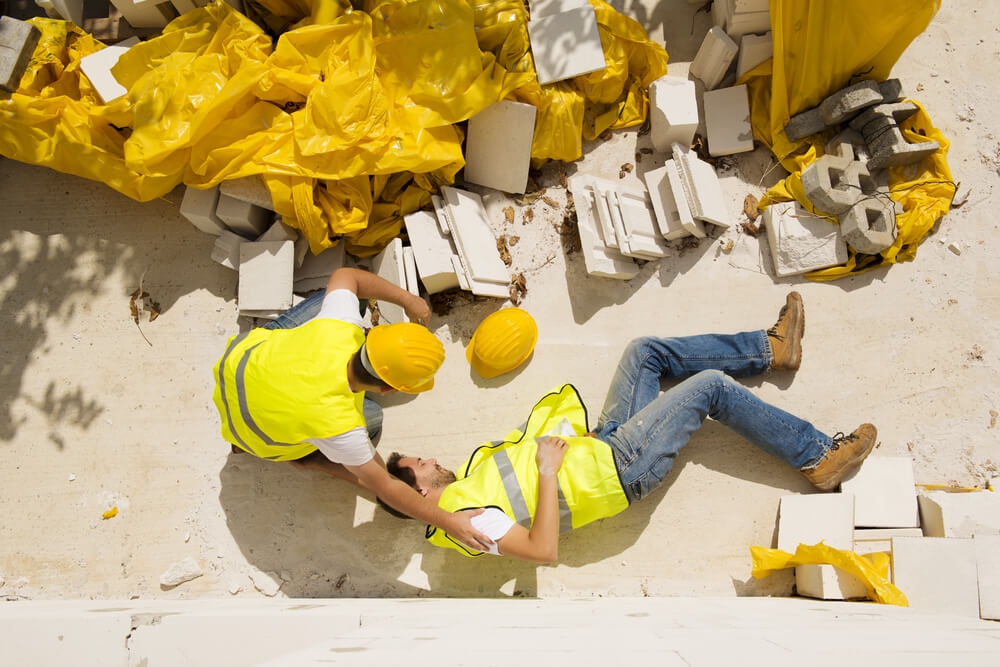 ARE YOU ELIGIBLE FOR WORKERS' COMPENSATION?
With very few exceptions, all employees in the State of Ohio are eligible for workers' compensation if they've sustained an injury on the job that leads to damages (such as medical expenses and/or lost wages). Ohio employers are required to carry workers' comp coverage for their employees, but contract workers – such as Uber drivers and other gig economy workers – are left out of this equation. Some other exceptions include:
Injuries sustained while fighting on the job

Injuries sustained while violating stated company policies on the job

Injuries sustained while under the influence of drugs or alcohol on the job

Injuries that were self-inflicted on the job
Generally, if you have an employer and you are injured in the course of your work for that employer, you are covered by workers' compensation, but this does not mean that obtaining the compensation to which you are entitled is going to be easy.
TAKING THE FIRST STEPS
Every workers' compensation claim proceeds according to its own unique course, but there are some basic first steps that apply to every claim, including:
Seek the Medical Attention You Need

– Obtaining the medical attention you need sooner rather than later is closely associated with improved prognosis – in addition to supporting your workers' compensation claim.  Don't take a "wait and see" attitude when it comes to your health.  

Report the Injury to Your Employer – As soon as you are able, report your injury to your employer and/or to your direct supervisor (and make it official). Not all employers are as scrupulous as they should be, and you want to quickly establish the fact that you were injured on the job, which will also help your workers' comp claim.
Consult with an Experienced Ohio Workers' Compensation Attorney

– Workers' compensation claims are complicated, but obtaining just compensation is critical to your ability to achieve your most complete recovery. Working with a dedicated workers' compensation attorney is the best way to help ensure that your case proceeds as smoothly and advantageously as possible.
TURN TO A DEDICATED COLUMBUS WORKER'S COMPENSATION ATTORNEY TODAY
Attorney Geoff Jones at The Jones Firm in Columbus, Ohio, dedicates his practice to helping clients like you obtain the compensation to which they are entitled, including clients with difficult workers' compensation cases. Workers' comp claims are complicated, but Geoff is committed to skillfully steering your case toward a resolution that works for you. To learn more,  please don't hesitate to contact us online or call us at 614-209-5162 for more information today.