How Do I Know If I Have a Good Auto Accident Injury Case?
August 4, 2020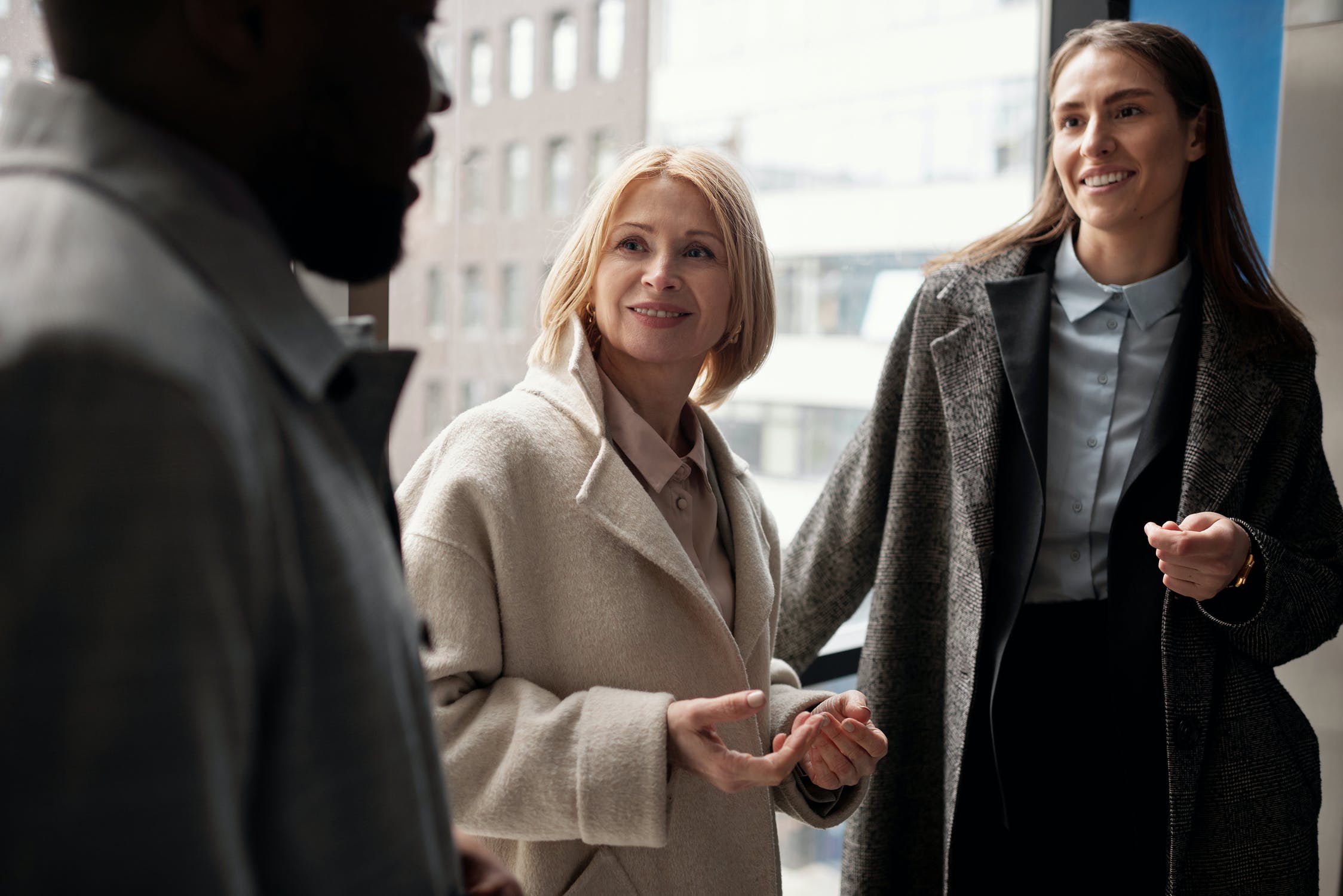 If you have been seriously injured in an auto accident it is important to seek a consultation with a local personal injury attorney to find out if you have a case. A lawyer can help you get the most out of your claim. As early as possible you should look at these questions with an attorney:
Was the accident someone else's fault?
If someone else caused the collision, you may have a good case. Sometimes it can be difficult to determine fault. Such as in a word versus word situation. Therefore, it is important to get as much information as possible immediately after the wreck by taking photos, asking for video footage from local businesses, contacting police to file a report, and exchanging information with the other driver. If you were seriously injured, you may have been transported from the scene of the wreck by emergency medical professionals. You may not remember exactly what happened. If you were seriously injured, it is very important to speak to a lawyer right away so that the lawyer can investigate and determine fault. 
Was there physical damage to the vehicle that can be clearly seen?
Some car accidents occur at high speeds and some occur at lower speeds. Accidents range from very minor parking lot fender benders to high speed 18-wheeler truck accidents on the interstate. Sometimes people are injured in very low speed accidents. On the other hand, sometimes people are uninjured in very high speed wrecks. However, if there is no visible property damage, or very little damage, it can be difficult to get a good result for your auto accident injury claim. 
Did you go to the ER or have you received medical treatment?
Were you injured in the wreck? Did you go to the ER? If not, did you go to the urgent care or your primary care physician soon after the accident? Medical treatment is essential for your auto accident personal injury case. Without medical treatment, there may be no proof that you were injured. If you were injured, it is important to seek medical treatment right away as gaps in treatment can be problematic. Talk to an attorney if you have received medical treatment after a wreck that was not your fault, or if you are thinking about getting treatment.
Did the accident happen less than 2 years ago?
The Statute of Limitations for personal injury claims in Ohio is two years from the date of injury. Therefore, an attorney has two years to file a lawsuit on your behalf. If you were injured more than two years ago you might not have a case. However, minor children have longer to file a claim. If your minor child was injured in a car accident, they have two years from the time they turn Eighteen (18) to file a lawsuit. If you fail to file to settle your claim or file a lawsuit within the Statute of Limitations you forfeit your rights. It is important to speak to an attorney right away to establish whether you have a case and protect your rights.
Did the other driver have insurance? Do you?

 
It is important to exchange information with the other driver at the scene of the accident. Did they provide you with their auto insurance information? Did the police get that information? Sometimes insurance information is not readily available. In those cases, a personal injury attorney can investigate to determine whether there is insurance coverage available to pay for your damages. If neither you nor the other driver had insurance, then you might not have a case.
If the answers to the above are "yes," then you may have a good case and you should contact an attorney to protect your rights. If you do not know the answers to all of these questions, you should contact an attorney to get answers.